Adams steels his side for Real Madrid and prepares them for a kicking
Tony Adams and his Granada side welcome Real Madrid to the Nuevo Estadio de los Cármenes as Zidane's side look to continue title push.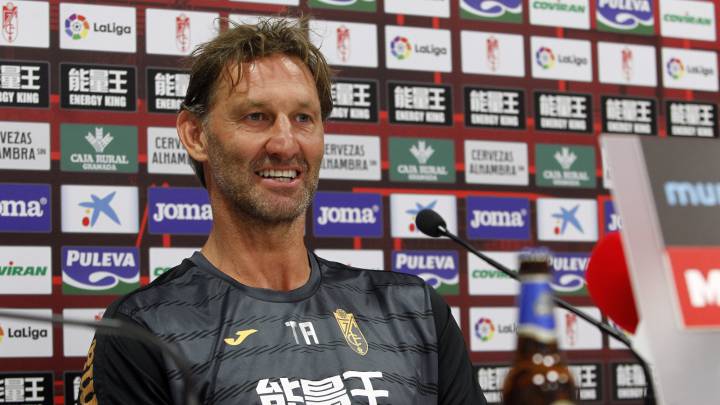 Tony Adams' Granada side have been relegated to the second division but they still have pride to play for and in Adams a manager who is assessing their performances ahead of next season. They welcome Real Madrid on Saturday with the intention of "trying everything to beat them", according to the former Arsenal defender.
"Technically we might not be as good, I wasn't as good as Zidane, but I kicked him all around Wembley once! We're professionals. It's 100% clear to me, as I've said. We're going to try everything to beat them. We're going to do all we can. I don't work any other way," Adams said.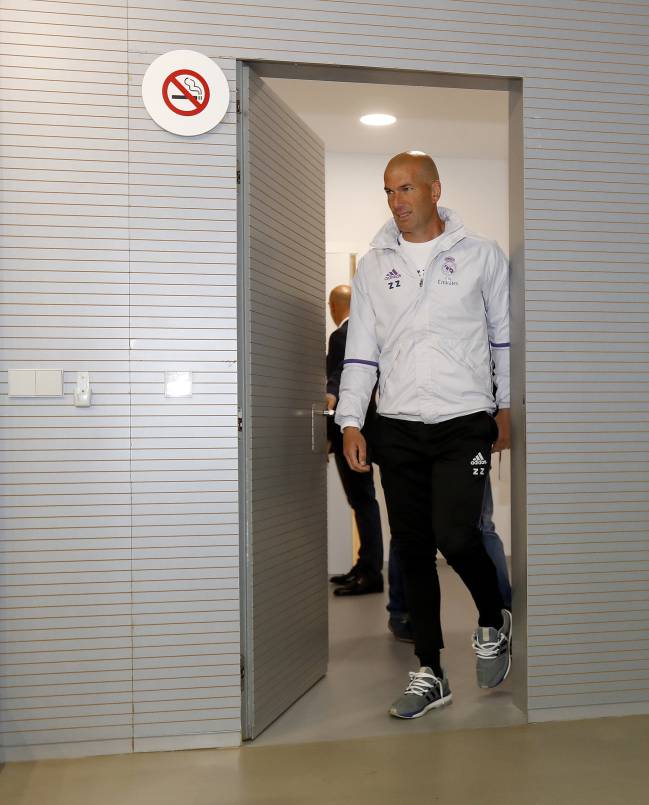 Hoping for Ronaldo
The interim Granada manager says he wished that Cristiano Ronaldo would play, "When I coached at Portsmouth in 2008, in the quarter-final of the FA cup and Ronaldo played... Portsmouth 1, Manchester United 0. I can see it in the stars, 1-0 tomorrow, but only if Ronaldo plays!"
He will be disappointed on that front, however, as Ronaldo has been left out of the squad by Zinedine Zidane as he continues his policy of mass rotation.
One of the many reasons Granada have suffered the drop is due to a lack of solidarity in fighting for the club and the city they represent but Adams says his number one priority in looking to the future is what the player brings in terms of attitude.
"It will be important for the new coach and the new sports director to recruit, in my opinion, Spanish players and Spanish leaders. I think that's what it needs, though I'm not going to be the one to pick them, but I will definitely be directing the sports director and the new coach. My recruitment is about attitude first. I buy and work with players that give me 100%. That's the way I am, that's the way I pick teams, it's the way we are in England."