Real Madrid transfers: The reinforcements to arrive after Theo include De Gea and Mbappe
Following the signing of Theo Hernandez, Real Madrid are looking to bring back players from loan deals and new international players to safeguard the futureMonaco-PSG live online
The season is not yet finished by Real Madrid have already set the wheels of recruitment in motion ahead of what could be a busy summer in the capital of Spain. Theo Hernandez will arrive at the Santiago Bernabeu while Vinicius will join the club but keep training at Flamengo. They are the first signings this summer but won't be the last.
Some of the reinforcements are already on the club's payroll but will become fully-fledged members of the first team in Jesus Vallejo, who had an excellent year at Eintracht Frankfurt, despite having tailed off in recent weeks due to injury. He will replace Pepe at centre-back with the Portuguese's contract expiring.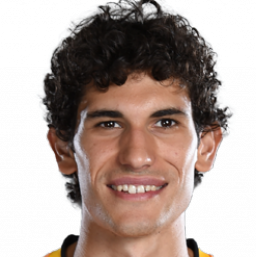 Marcos Llorente will also arrive at the Bernabeu, along with Theo from Alaves, where he has been on loan for the season and exceeded every expectation. He was coached by Zidane at Castilla and will feature in the French manager's plans next season.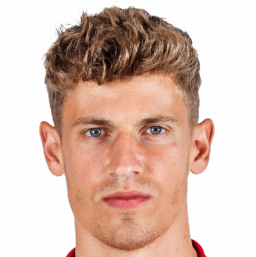 There are other loan players who have question marks, however, such as Borja Mayoral. His stint at Wolsfburg did not go to plan and he has play a bit-part role with a string of substitute appearance the highlight of his year. Wolfsburg might try to keep him for another year but the mission seems to be to find Mayoral another club where he can play more minutes and develop so he becomes an option for Real Madrid's first team. He also have the European Under-21 Championship in Poland during the summer to highlight his strengths.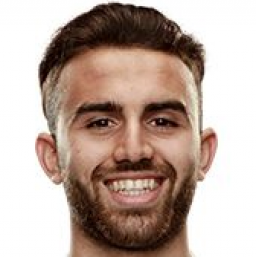 The Objectives: De Gea and Mbappe
Finally, there is the international market. After a brief respite in the transfer window, Real Madrid will want to get their feet wet in this summer's spending spree and they have highlighted two players in David de Gea and Kylian Mbappe as the two players they want to bring in to give them a world class goalkeeping option and to snap up the star of this season.
Following the drama of two summers ago when De Gea was on the brink, Real Madrid are keen to finally get the Spanish shot-stopper to put pen to paper this summer. Manchester United know they have an uphill battle to keep the 26-year-old.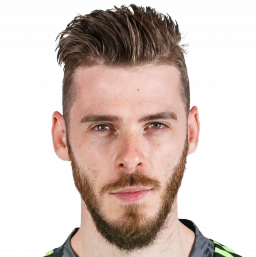 The potential signing of Kylian Mbappe would serve two purposes: bringing in a world class talent who took the world by storm this season and also reinforcing a young core that will also involve Asensio, Vallejo and Vinicius.