EMIR CUP
Khalifa to be inaugurated with cooling technology for Emir Cup
Al Rayyan and Al Sadd face each other in the Emir Cup final and the stadium which offers a unique viewing experience is set to be inaugurated beforehand.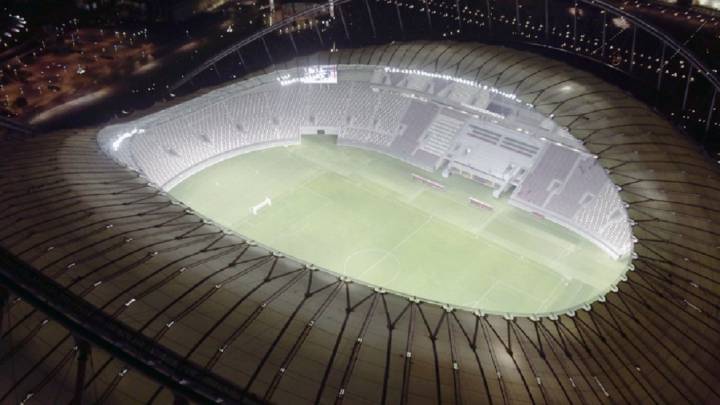 The World Cup 2022's first stadium The Khalifa International in Doha, will be re-inagurated on Friday with the Emir Cup taking place between Al Rayyan and Al Sadd. The stadium, which has air conditioning that is necessary to enure football can be played year-round in Qatar, is set to be used tonight as temperature look set to soar into the high-30s. They are expecting it to be 43 degress during the day but the game will kick off at 19:00 CET.
The stadium, which will hold 40,000 people will see a ceremony kick-off at 18.30 CET, boasts the cooling system, that "employs up to 40 % less energy than conventional systems" and will make it the coolest open-air venue in the world.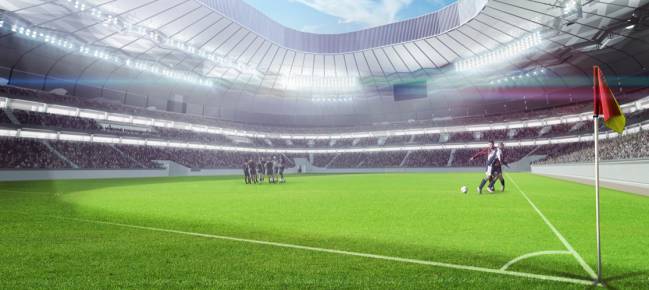 Historic venue
"This is a venue which holds a very special place in Qatar's sporting history, and over the years we have seen some of the greatest football players from Qatar and the region make their mark here as well as world stars. This renovated stadium features many of the innovative elements, such as the new cooling technology, which we promised during our bid.
"We are excited to see the players take to the pitch for the game, and to welcome fans to the renovated stadium this Friday for an exciting match-day experience," said H.E. Hassan Al Thawadi, Secretary General of the Supreme Committee for Delivery & Legacy (SC).
"This historic venue is close to Qatari hearts, and has seen some of Qatar's biggest sporting occasions over the years since 1976. It is therefore a fitting venue for the biggest match of Qatar's football calendar, and we look forward to welcoming fans into the magnificent remodeled stadium. The venue will also host the opening game and Final of the Gulf Cup this December in Doha., said the QFA President Sheikh Hamad bin Khalifa bin Ahmed Al Thani.