Isco bonus plus LaLiga 11th means final day riches for Málaga
As Zinedine Zidane's side win the title in La Rosaleda Málaga will earn a €1m bonus for Isco's transfer, but finishing 11th is more lucrative. They now have both.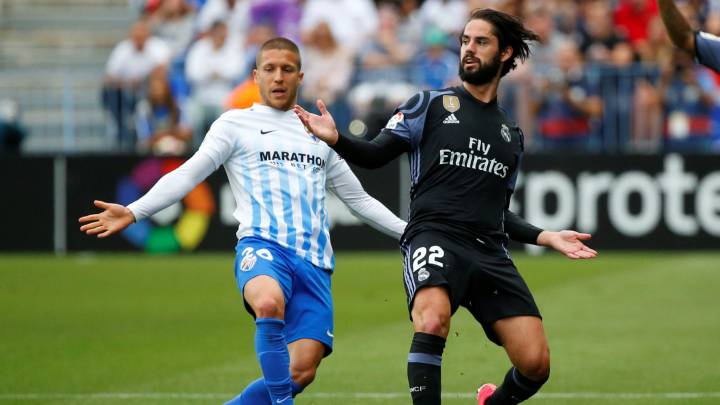 Málaga will earn a million euros as Real Madrid are proclaimed champions in La Rosaleda on Sunday as part of the deal that took Isco to the Bernabéu in 2013, but the home side started the day with a potential loss of 1.7 million euros depending on where in the table they finished the season. With LaLiga kick-off times staggered across the day, the whistle blew against Madrid with the Andalusian side knowing their position was safe.
LaLiga television revenue to kick in this summer
Under the television rights agreement between LaLiga, the clubs and the broadcasters, 1.4 billion euros will be distributed to top-flight clubs on June 30: 700 million (50 percent) will be shared equally among the 20 clubs currently in Primera with 350 million (25 percent) handed out based on ticket sales and the other 25 percent based on Liga position over the past five seasons. Of that 350 million, 35 percent (122.5m) pertains to the 2015-16 season, when the champions took home 17 percent of the total (20.8m) and the rest was distributed among the remainder of the sides on a sliding scale down to 20th place, which netted 0.25 percent. The weight of the previous four campaigns is 20 percent for the 2014-15 season (70 million) and 15 percent for the three before that (52.5 million per season).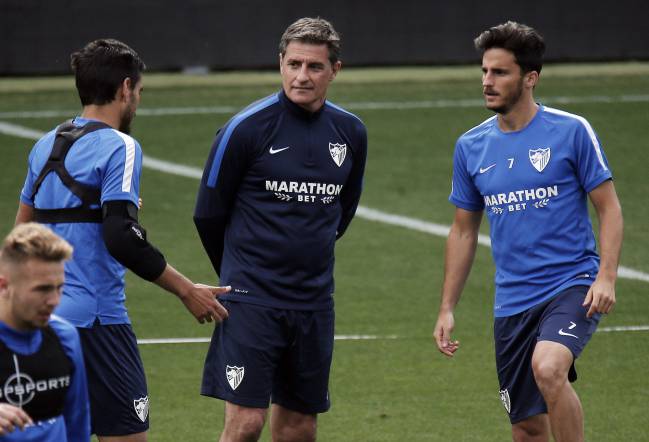 Málaga to earn 1.74 million for finishing 11th
With Valencia and Celta Vigo playing earlier in the day, both at home against Real Sociedad and Villarreal respectively, Málaga would know the challenge before they kicked off. Celta were two points behind and Valencia level on points. As it turned out, Celta could only manage a 2-2 draw and Valencia lost 1-3. So, 11th place was secured for the club, no matter what result they achieved against the champions-elect.
11th place meant they will b awarded 3.06 million euros this year and 8.74 a season from now until 2022. 12th would have meant 2.75 this year and 7.86 until 2022, and 13th would have an award of 2.45m this season and 7 million up to 2022. The difference could have been, 1.74 million euros. With that in the bag the three points were not required but they played to win, not worried about the 1-million-euro Isco clause bonus.