Farewell
It's been 51 years since Atlético Madrid played their first game at the Vicente Calderón, hosting Valencia in Spain's old First Division on 2 October 1966. This Sunday will be the last league game played on the banks of Madrid's Manzanares river as Los Rojiblancos bow out against Athletic Club (16:45 CET).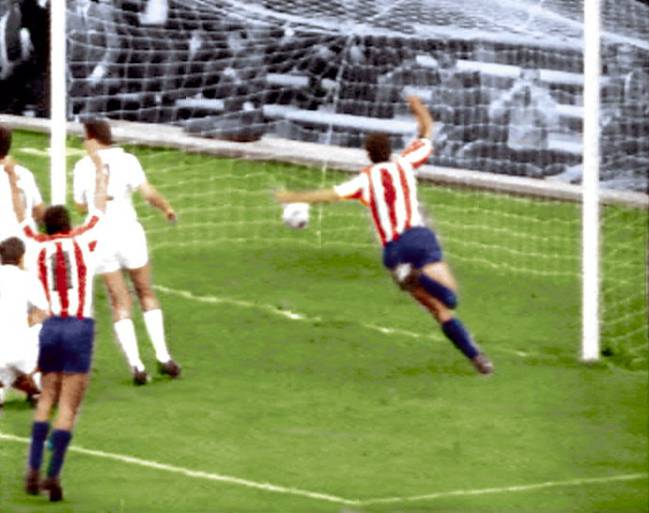 Silverware
The Calderón has only witnessed Atlético clinching two league titles, the first in 1973 in a 3-1 win over Deportivo and the second in 1996 as they beat Albacete 2-0. Los Rojiblancos also sealed the Intercontinental Cup in 1975 against Independiente (2-0) and the Spanish Super Cup, in August 2014 against crosstown rivals Real Madrid (1-0).
A venue
Moreover, the Calderón has also witnessed events further afield: it was the venue for the first Rolling Stones concert in Madrid in 1982, and Pink Floyd in 1988. In 1990 censorship stopped its screens and scoreboards showing Madonna's most provocative performances, and, before it 'hangs up its boots', it will welcome Guns N' Roses in the Spanish capital.