Juventus willing to make an offer for Iniesta
The Serie A and Coppa Italia champions are keen to sign Barça stalwart Andrés Iniesta, but know it will be difficult to prise him from Camp NouChina vs Wales: China Cup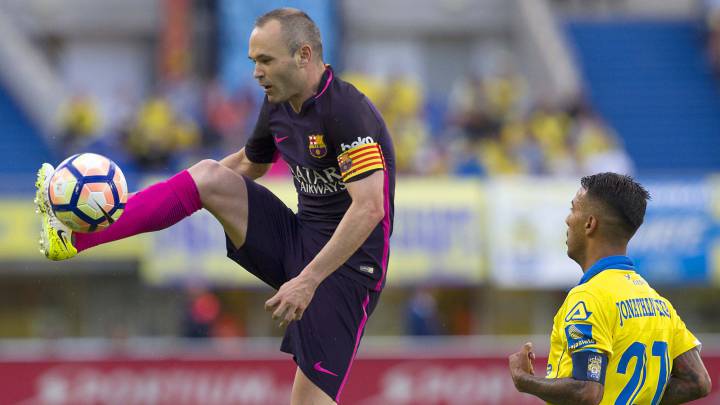 Andrés Iniesta continues to arouse the interest of the giants of European football. The most recent club to register an interest is Juventus.
Juventus keen on Iniesta
According to the Italian newspaper 'Corriere della Sera', Juventus are willing to make an offer for the services of Iniesta, whom they consider to be the best central midfielder in the world.
Max Allegri's team have already won Seria A and the Coppa Italia, and will face Real Madrid in the Champions League final in Cardiff on the 3rd of June.
Iniesta settled at Barcelona
Juventus are aware that it will be difficult to prise Iniesta away from Camp Nou, where he has spent his entire career.
The Piedmont-based club will hope that Dani Alves, formerly of Barça himself, will be able to persuade Iniesta to move across the Mediterranean.