Serie A
Totti used by media Spalletti talks about focus on Roma captain
Ahead of Francesco Totti's last game for Roma, Luciano Spalletti has outlined his frustration at the overbearing focus on his captain.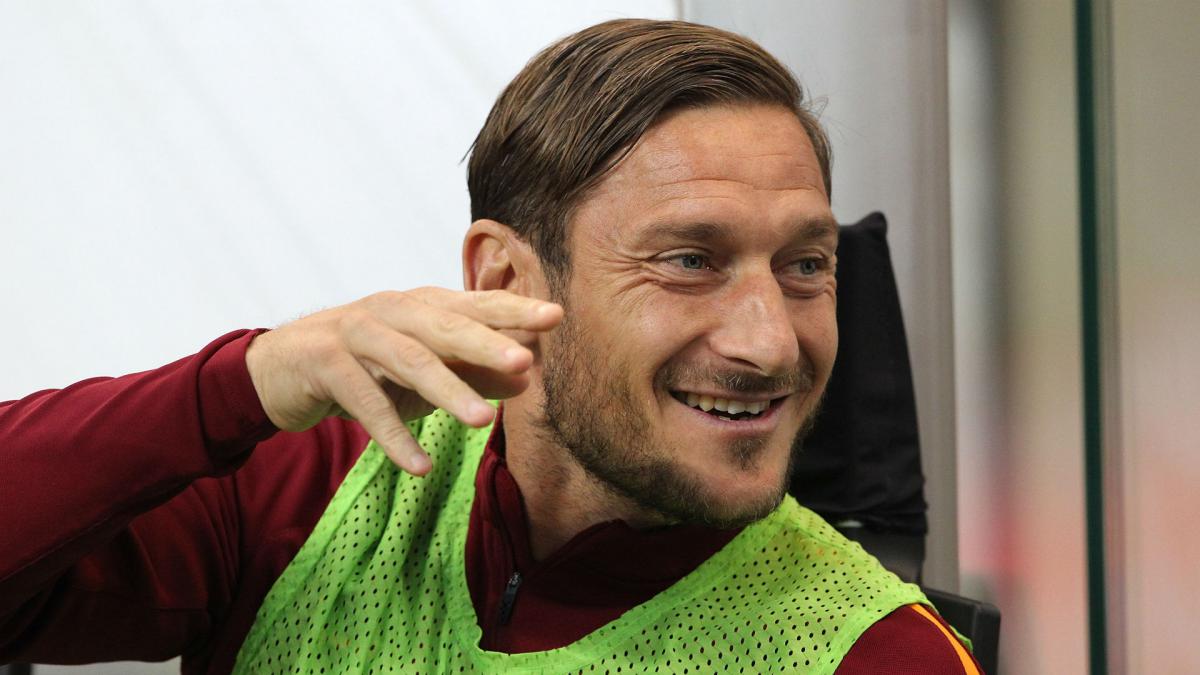 Luciano Spalletti feels there has sometimes been too much focus on Francesco Totti at Roma, with his profile used to cause problems at the Stadio Olimpico.
Legend Totti says good bye to Roma
Totti, who has scored more goals and made more appearances for Roma than any other player, announced on Thursday that Sunday's clash with Genoa will be his last match for the capital club.
And coach Spalletti pointed to situations where Totti's role has worked to the detriment of the club, claiming the media use him to create tension.
"Nothing has irritated me," he told a pre-match news conference. "There were times when I didn't agree with his positions, but, in this case, I think all of us are at fault: we created this great player who can cover any situation and anything that is said about him, because he is Totti.
A win for Roma, not only for Totti
"In some cases, he needs to be understood more, because being captain of a team at times means donating all of yourself to others. He probably has done it and would do it, but the others didn't get the message.
"He was always put at the forefront of any performance, perhaps annulling the quality of another player. For a club, coach and fans, it should be Roma who win. Totti has won a great deal, but he alone is not enough and he knows that. We're here again saying that Roma haven't won silverware.
"Of course, [the media] will take all this and make it look as if I'm angry with Totti. I use the principle of [the media] and me, but it is turned into 'Totti and me'.