CHAMPIONS LEAGUE
Juventus Champions League final news: Cuadrado, Serie A, Dybala
As Juve get ready to take on Real Madrid in Cardiff on 3 June, we bring you a daily look at "Gli Bianconeri" preparations for the showpiece event.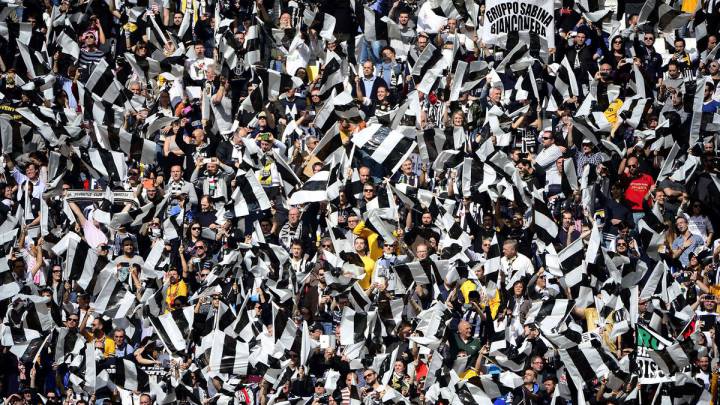 The clock continues to tick down towards Cardiff on June 3 with Juventus aiming for their third European Cup haul whilst Real Madrid hope to find room in their bulging trophy cabinet for a 12 European Cup haul, Here's a brief look at the latest news affecting the men from Serie A.
Cuadrado celebrates
Winger Juan Cuadrado celebrated his 29th birthday yesterday just four days after penning a new contract with the Turin based outfit that will keep him in Serie A through to 2020.
Serie A closure
Allegri's side close their title winning Serie A campaign this evening with a trip to Bologna. Despite nothing at stake for either side, the Juve coach plans to play many key players with Higuian, Dybala and Mario Mandzukic all expected to start for the "Bianconeri". Gianluigi Buffon and Giorgio Chiellini will rest ahead of the Champions League final a week today in Cardiff.
New 2017/18 shirt
Colombian player Cuadrado recently posted a picture of himself with the new Adidas home playing shirt for the new season. The jury is still out as to if this was a gaff from the player or a part of a teaser campaign from the kit manufacturer. This will be the first kit to incorporate the controversial new "J" club logo.