BARCELONA
Lionel Messi launches new official site and mobile app
The Barcelona and Argentina striker can now be followed online and through the new mobile phone application.Champions League draw 2018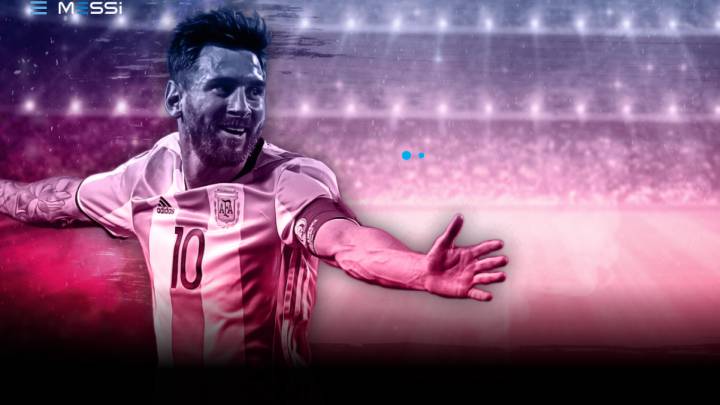 After winning his 30th title with FC Barcelona, the timing is perfect for Lionel Messi to launch his new website and mobile phone application for both Android and IOS users. The new portal Messi.com is currently available in English and Spanish and offers an insight to the world of, for many the best football player in the world.
Messi info.
The site includes a photographic update gallery collated from social media with the latest news on the No.10 and includes a countdown timer to the Argentinian's next match. In this case the Argentine will be on international duty for the"Albiceleste" as they face Brazil in a key World Cup 2018 qualifying game.

Social feed
The news-feed features the latest tweets, Instagram posts, memes and You Tube videos which include Saturday's Copa del Rey triumph over Deportivo Alaves. The site and app also trails "Messi TV" which is set to be launched soon.
The mobile app. is currently only available in Spain and Argentina with a global roll-out planned and the was created and designed by Buenos Aires based Dynaflows S.A.
Messi App Official for Android
* App currently only available in Argentina & Spain