Valverde unveiled: "My ambition is to make Barça greater"
The new Barcelona coach says he wants the fans to continue to be entertained and is delighted that the club thought of him in their recruitment process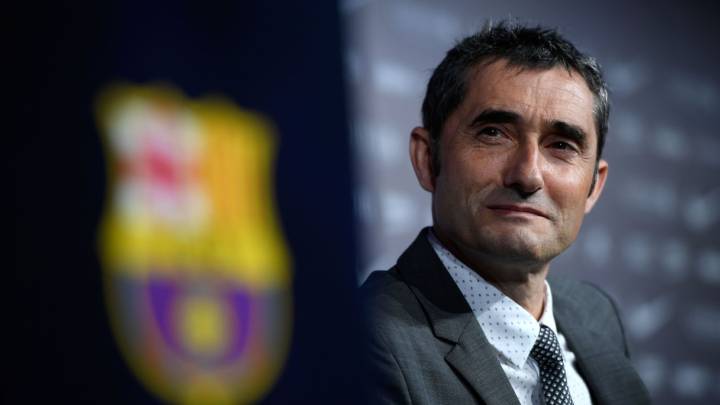 Ernesto Valverde was presented as the new first team coach this morning. The new manager claimed that it is a privilege to manage such a great club and intends to make them even greater than they already are while accepting the scope of the challenge that lays before him.
"I am very excited about heading into this new stage of my career. It's an enormous challenge and I have the intention of making FC Barcelona even greater than it already is," he told the club's official website.
Barcelona were reportedly keen to sign a manager who knew the club and it's intricacies and they got one in Valverde, the former attacker that represented the club at the end of the 1980's. The former Athletic Bilbao manager says, "It was a long time ago. I'm older now and this is a totally different time. I'm a lot more conscious now of what it means to take this step. I was very young back then."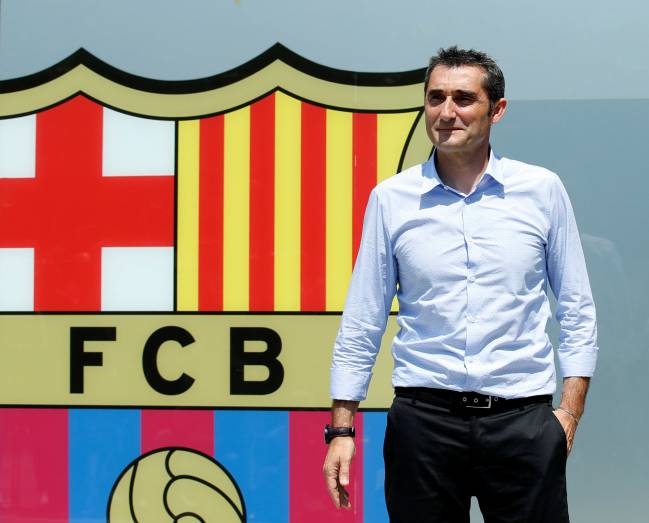 Valverde's main aim
With expectations at Barcelona, as always, sky high, Valverde wants to entertain the fans. "I'd like things to go well and let the people enjoy it," he said.
"We want the fans to see a team that is committed on the field and, above all, committed to its supporters. I'd like the fans to keep enjoying things the way they have in recent years."
"In the last several seasons, they've been able to enjoy great players and coaches. My idea is to keep it that way, and to have them enjoy those things even more and to have them be proud of the team."