CHAMPIONS LEAGUE
Juventus Champions League final news: Del Piero, Allianz Stadium and hashtags...
With the big day in Cardiff just over 24 hours away, AS English brings you a round-up of the latest news in the "Bianconeri" camp as Juve prepare to face Real Madrid.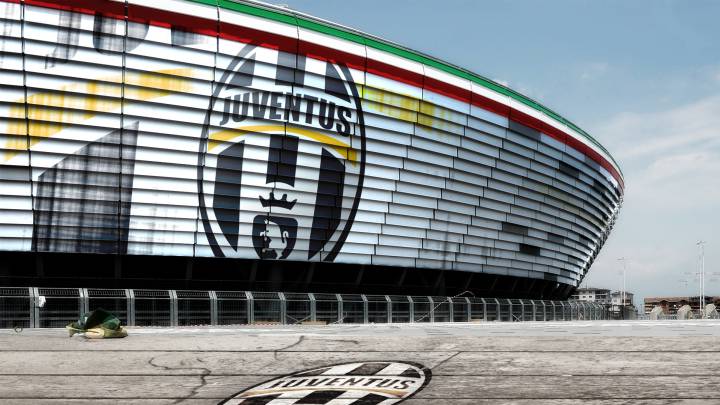 The clock continues to tick down to Cardiff on June 3 with Juventus aiming for their third European Cup haul whilst Real Madrid hope to find room in their bulging trophy cabinet for a 12th European Cup, Here's a brief look at the latest news affecting the men from Turin.
Del Piero
The former Juventus No. 10 stated that when he was growing up, Real Madrid were one of the classic teams he looked up to. "They were like the LA Lakers or the Brazilian national side" claimed the 42 year old.
Juventus Stadium
The Juventus or J stadium will now be called the Alianz Stadium after the insurance company secured a naming rights option to lend their brand to the Turin located ground. The stadium will have the name through to 2023 and the deal was concluded in exchange for 100 million euro.
#UCL hashtags
The "Bianconeri" social media team have set up a series of hashtags for Juventus fans to use as the kick-off in final draws closer.
#ItsTime Selfie #AMessageForJU and #ItsTime To Keep Calm are the three hashtags that the club have request "tifosi" use when posting Champions League related posts via social media.
Juve arrive
The Juventus expedition arrived in the Welsh capital this morning and will train at the National Stadium this evening at 17:30 CEST after the traditional pre-match UEFA press conference where coach Allegri and one key player from the side will speak to the assembled media corps.