Lyon president: Agreement with Atletico for Lacazette was done, CAS verdict changes everything
The president of Lyon admits that it is both good and bad news as Lacazette's transfer to Atletico was economically lucrative but CAS decision changes everythingBarcelona vs Atlético: UEFA Youth League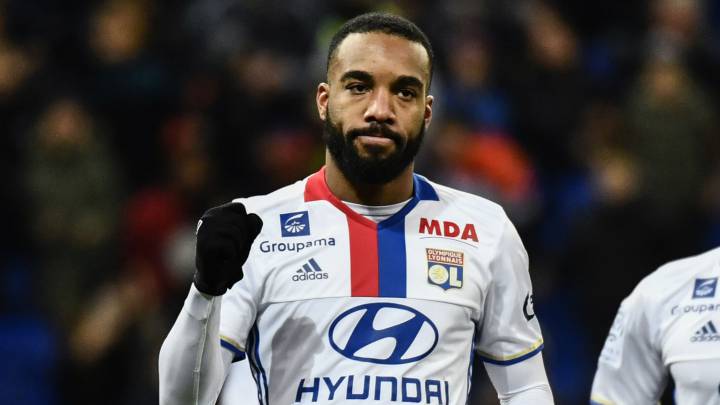 Olympique Lyon's president Jean-Michel Aules has confirmed that Atletico Madrid and his club had reached an agreement over the signing of Alexandre Lacazette, their talisman who finished the season with 37 goals in 45 games. Now, however, with CAS' ruling has put a spanner in the works with Atletico not allowed to register players until January.
Good and bad news
Speaking to L'Equipe, Aulas sais that "Real Madrid have their sanction reduced, but that wasn't the case for Atletico. It is both good and bad news because economically it was a very important transfer and the CAS sanction changes everything. Lacazette did not want to celebrate the move too early because he knows that anything can happen in football but he made the decision on his future with his heart. This setback challenges the agreement but he could continue playing here for one more season."
The president also confirmed that the club were looking for a substitue for Lacazette next season and confirmed "technically, it is not possible to keep the agreement and remain with us on loan. However, a solution might be that he stays with us until the sanction is over."