The Antoine Griezmann soap opera is over. The French striker will remain at Atlético Madrid despite contradictory statements in recent weeks. The 26-year-old has decided to accept Atlético's new contract that was offered to him three weeks ago when several offers from other clubs came flooding into Atlético Madrid's offices.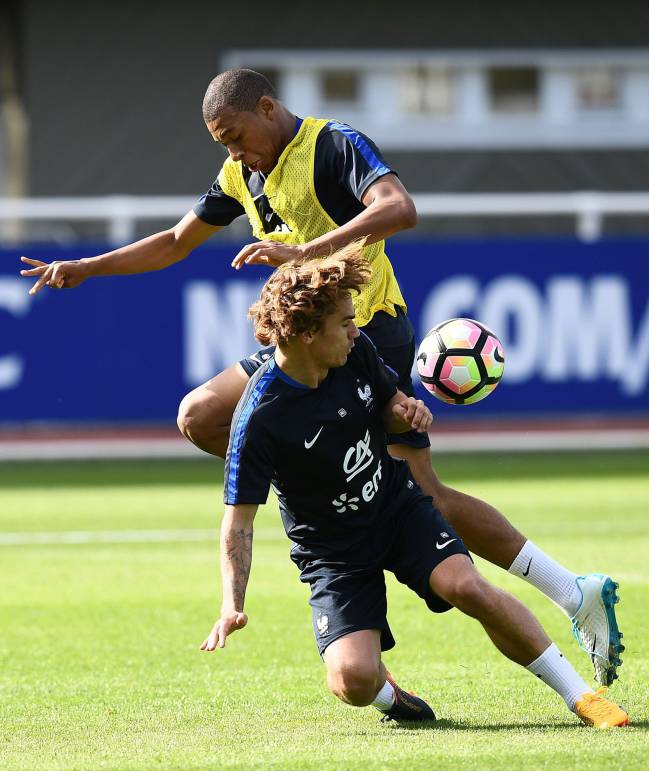 Other transfer targets
Griezmann will continue at the club knowing that they can not reinforce the squad but his presence will be decisive in attracting some of the names on Atlético's shopping list in January. Diego Costa, Vitolo and Sandro are very close to signing for the club and having their talisman in the squad will not do any harm in convincing them to sign in January.
Three months ago, Atlético and Griezmann put pen to paper on a new deal until 2021 with a €100 million release clause but they have been forced to up his salary again given the number of interested parties in the French man.
"Now more than ever. Atlético. All of us together," is what he tweeted when his decision was made when CAS revealed their decision. Sources close to AS have confirmed that Griezmann will now be at the club next season and Miguel Angel Gil's next job is to ensure Fernando Torres continues at the club.