Ronaldo: "I will never be a striker"
Ronaldo spoke in the final part of an interview with Jugones and spoke about David de Gea, penalties, Buffon's weaknesses and his preferred position in attack.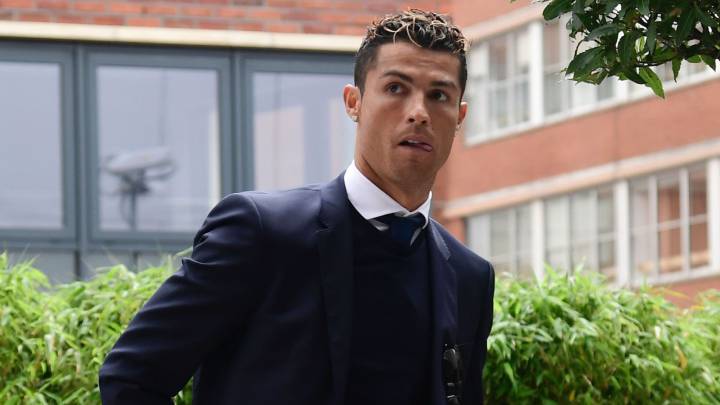 Jugones aired the last part of an interview with Cristiano Ronaldo ahead of the Champions League final and the Real Madrid attacker spoke about David de Gea, his position on the field and penalties in the final in Cardiff.
On De Gea, Ronaldo said, "Keylor Navas is Real Madrid's goalkeeper. De Gea is a very good keeper but he is at United. They talk about 50,000 footballers every year and they are always the same. Of the players they talk about, maybe one or two will arive and that's it."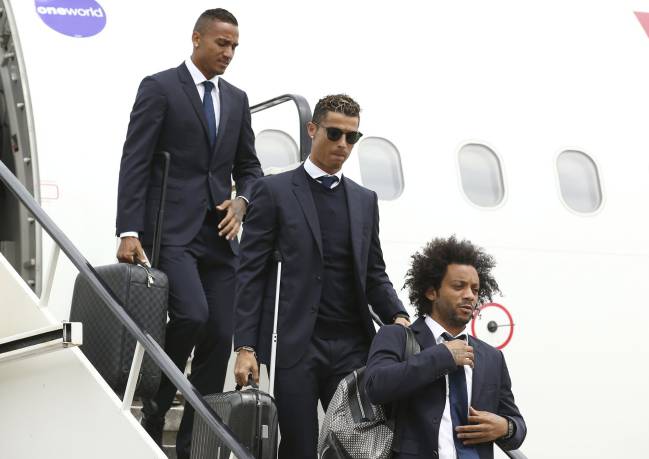 Ronaldo's positioning
"People think I am a striker. I will never be a striker. I have scored almost 600 goals from the position I play in so why change," Ronaldo said when asked about the freedom he is given under Zidane.
"It depends on the tactics that the coach lays down. I prefer to play more freely, when we play in a 4-4-2, I prefer it more. But that is not to say that I don't like 4-3-3 because in that system I can move differently and I start in different positions. It's obvious that I prefer to play more freely because that's where I play with Portugal but obviously I like 4-3-3 too."
In relation to Buffon's weakneses, Ronaldo says, "I am not the typical player that likes to watch videos because I think it comes naturally. Obviously, one of two points are important to know but obsessing over it it not. For example, with penalties, you think about the side you put it more. When you are there a lot of things are happening in your head in that moment and you have to decide. It's instinct. And because of that, I don't like to plan what I will do. It comes naturally."
"A penalty in the final? That doesn't scare me. I like to take risks. It is a calculated risk, it's not life or death. I can score or I can miss," he continued on the theme of penalties.



Champions League
Leaders
Messi

10

Goals
Verratti

488

Passes
Steals
*Update 2 de junio de 2017