Final for Real Madrid, Juventus wives, girlfriends and families
As the players get ready for the biggest club match of the year, their families have been sharing their own pictures of a journey to Cardiff.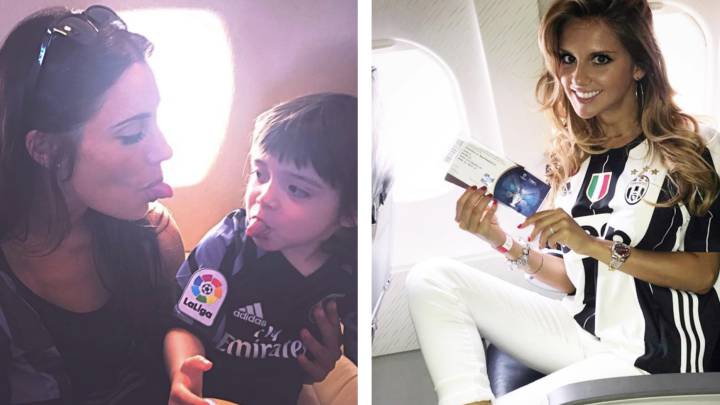 Tonight sees the Uefa Champions League final 2017 play out between Real Madrid and Juventus in what could be one of the most hotly contested games of the year. But the wives, girlfriends and families of those taking part on the field also have their part to play, and were sharing some happy snaps of the trip to Cardiff.
Pilar Rubio, partner of Real Madrid's Sergio Ramos
Michela Persico, partner of Juventus defender, Rugani
Macarena Rodriguez girlfriend of Madrid's Lucas Vázquez
Maddalena Nullo, Andrea Bardzagli's partner shared this emotional video.
Antonella Cavallieri, girlfriend of Juventus' little genius, Paulo Dybala.
Georgina Rodriguez, Cristiano Ronaldo's girlfriend shared this message to all Madridistas and to Cristiano: "Today, come rain or shine, nothing can stop us!"
And Álvaro Morata's partner, Alice Campello, along with María Cortés, wife to Nacho Fernández.