Coentrao to join Sporting Clube on loan, pending medical
According to 'O Jogo', the Portuguese left-back will travel to Lisbon later today to undergo a medical revision. Madrid will pay 90% of his salary.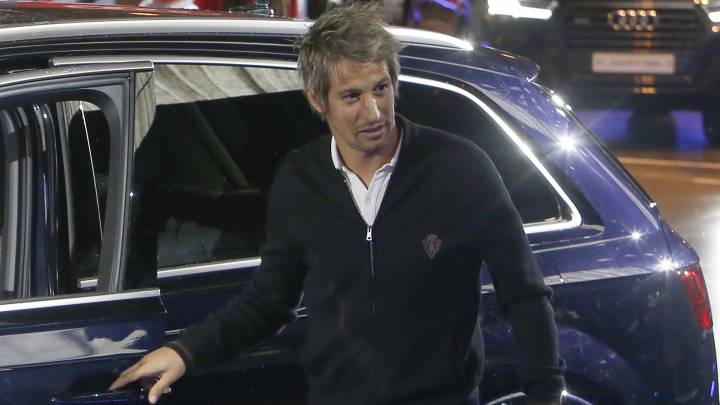 Recently crowned champions of Europe for the twelfth time, Real Madrid celebrated well into the night at the Bernabéu but there was one player who wasn't at the party. Fábio Coentrão was seen at the Champions League final in Cardiff, but since then, he has dropped off the radar. There was no explanation for his absence last night at the Bernabéu while some sources claim that he was no exactly in the mood to be living it up with his team mates.
Coentrao set for Portugal return
Coentrão won't be with Real Madrid next season and it looks increasingly likely that he will be returning home to Portugal with Sporting Clube de Portugal his next destination according to reports coming out of Lisbon. Sporting have managed to persuade Real Madrid to loan the left-back for one season in exchange for meeting just 10 per cent of his 3.5 million euro salary - in other words for just 350,000 euros. The agreement hinges on Coentrão passing a medical revision with the club later today.
Coentrão recently brought to a close one of the worst seasons of his career, making just six appearances in all competitions and playing just one complete game - against Granada in Week 36. Not everyone will be happy if he completes his move to Sporting Clube - a section of the fans still haven't forgotten his past with arch rivals, Benfica