Gary Lineker thinks Mbappé will join Real Madrid
Not Barcelona, Arsenal, PSG, Manchester United or Liverpool; the player-turned-pundit-turned-crisp-flogger responds to the BBC's poll on the young man in MonacoAngers vs PSG live online: Ligue 1 Conforama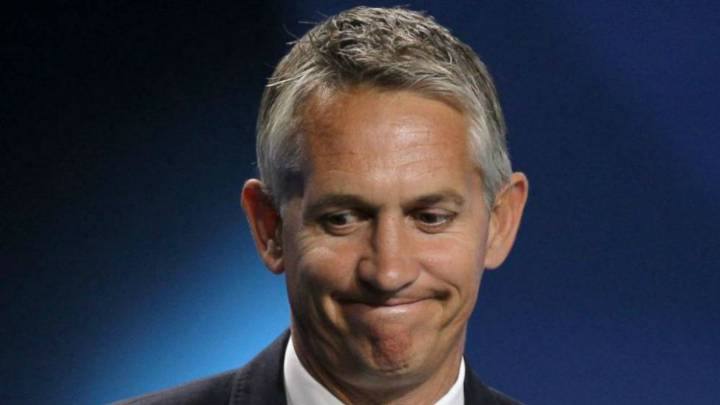 The future of Kylian Mbappé is a hot topic this summer with many suitors lining up to take the young talent offering world-record transfer sums. And in reply to a BBC Twitter poll, one of their own presenters, Gary Lineker, put forward his view that Real Madrid would be his destination for the coming season.
Mbappé to Champions League champions says Lineker
The ex-Spurs, Leicester, Everton and Barcelona striker is now more commonly known for presenting football programmes, promoting a certain ambling potato crisp brand, and, more recently, exciting the masses to share their opinions on social media. The 'fun' survey put out bu BBC 5 Live Sport's official Twitter account asked whether the young Frenchman would spend next season with Barcelona, Arsenal, Liverpool, Manchester United, PSG or Los Blancos - teams that have been rumoured to be interested.
As yet, Mr Lineker has not stated whether he has some insider information...