Torres rejects huge salary offer to remain at Atlético Madrid
Mexiacn club Querétaro have offered El Niño 12 million euros a year to make the switch to Liga MX but he will sign a one-year extension with the RojiblancosBarcelona vs Atlético: UEFA Youth League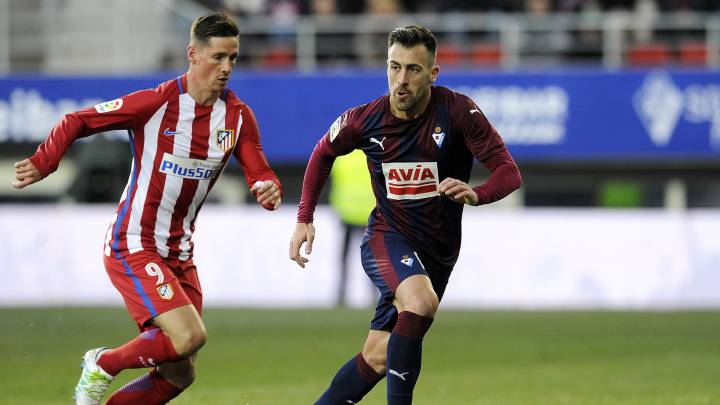 Atlético Madrid have tied up contract extension agreements with Koke and Antoine Griezmann and have now turned their attention to Fernando Torres.
The forward is expected to put pen to paper on a one-year extension to his current deal in the coming days, the basics having been agreed between the player and the club with just a few minor details to hammer out. But nothing that will prevent the boyhood Atlético fan turning out for the side when they inaugurate their new Wanda Metropolitano stadium for the 2017-18 campaign.
Simeone green light for Torres extension
Diego Simeone has given the board the green light to sign Torres up for another year, with a series of conditions written into the forward's rolling contract having been met: number of games played, goals scored etc.
Torres has received succulent offers to play abroad with Mexican Liga MX side Querétaro offering the former Liverpool, Milan and Chelsea striker 12 million euros a season. Besiktas, Cruz Azul and Guizhou Hengfeng Zhicheng, coached by former Atlético manager Gregorio Manzano, had also expressed an interest but Torres has always maintained that he wants to remain at Atlético. In the next few days he'll get his wish, for another season at least.