Unai Emery courts Mbappé amidst Real Madrid interest
The PSG manager was keen to point out how symbolic it would be for one of France's brightest stars would represent France's biggest club.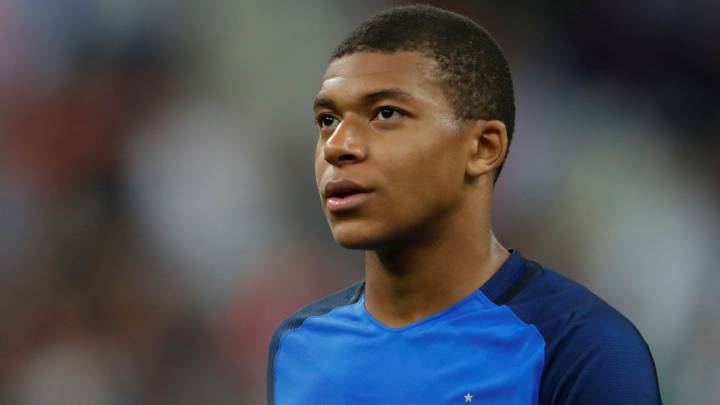 Unai Emery stoked the speculation linking PSG with a move for Kylian Mbappé as he praised the quality of the Monaco striker while Real Madrid's interest appears to continue with increasing vigour. He made it a point to hammer home how symbolic it would be for the 18-year-old to represent Paris by wearing the PSG shirt.
"When we talk about Mbappé, here in Spain the talk is about Real Madrid and Barcelona. But I'm in Paris and I say: Jesus, what a lovely thing to represent a French team, and that one of the future iconic players in the future of football is here. With all respect to Monaco," said the former Sevilla manager during Bilbao Iternational Football Summit. It was at the same forum that Luis Fernández acknowledged that Mbappé is fond of Real Madrid.
It's little more than a feeling
Emery insisted, "He left Paris and he has all of his family there. We are talking about a feeling, something special that comes with representing [PSG] and being important. But obviously, this is what I would say because I am in a biased position. But it's the truth and it's a feeling I have. The best thing for him, for France and for PSG, is to find an understanding with the player."
The PSG coach's comments come shortly after the youngster showed off his talent in a 3-2 win over England in a friendly. His performance shocked even those who have followed his progress all season. Le Monde said, "Not since Henry's time have wee seen such a notable emergence of a player".