Denis Suárez admits to Bellerin's doubts over Barcelona switch
The Spanish midfielder is on duty with Bellerin and says the right-back is torn between a move back to Spain and staying in England with Arsenal.
Denis Suárez spoke to Catalunya Radio yeserday about his future with Barcelona and spoke about the doubts Hector Bellerin is having in deciding whether to move back to Spain while a reported agreement with Barcelona is already in place. "I will be at Barcelona next year because that's what the club has told me. With the change of manager, a thousand things can happen though," said Suárez.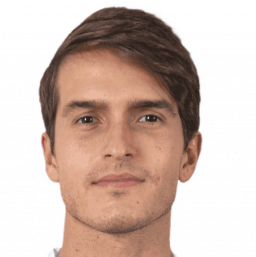 On the program, El Club de la Mitjanit, he also spoke about Arsenal right-back, Hector Bellerin who remains a target for Barcelona. "I have spoken with him and on one hand, he wants to come here but on the other he feels attached to Arsenal. It's where he was given opportunities. It's not an easy situation for him because Arsenal have bet on him since he was young and they have helped him grow. It's his and Arsenal's decision to make. I don't know what's going to happen but I hope he comes here because he's a friend of mine".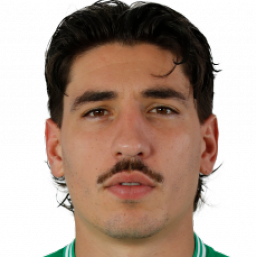 Both players are on duty with Spain's under-21 team, who will play Macedonia next Saturday in the first game of the group stage of the European championship.