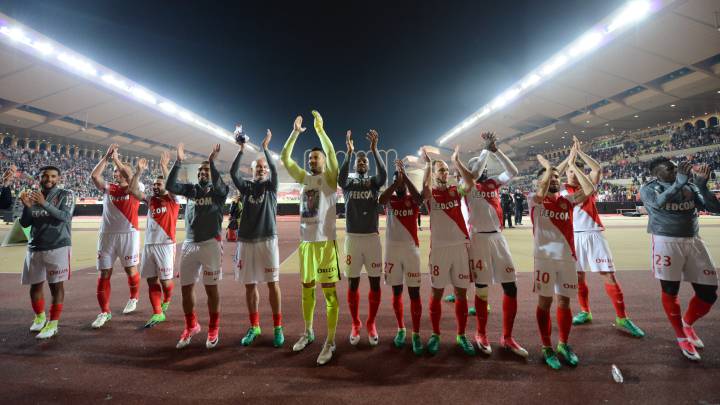 The French football season gets under way on August 5 with champions Monaco hosting Toulouse and runners up Paris Saint-Germain at home to Amiens, the release of Ligue 1 fixtures for 2017-2018 revealed on Thursday.
Monaco vs PSG in November
Paris travel to Monaco on November 25 and will hope to do better than last season's first sign of a title tussle as Monaco won 3-1. The southern club then play in Paris on April 14, a fixture that ended 1-1 in the last campaign.
Monaco eventually won the French title with an eight-point lead over PSG after scoring 107 league goals in a campaign of thrilling football that saw them go as far as the Champions League semis.
July contest for France's big two
PSG and Monaco go head-to-head in Tangier, Morocco, on July 29 in the Champions Trophy between the French Cup winners and the league champions.
The season runs through to May 19 with the relegation play-off between the third bottom team and the third top of Ligue 2 scheduled the week after.