James Rodriguez flies back to Colombia after grandfather death
The Real Madrid midfielder departed from national team duty to return to Bogotá on Wednesday to be at the funeral alongside his family.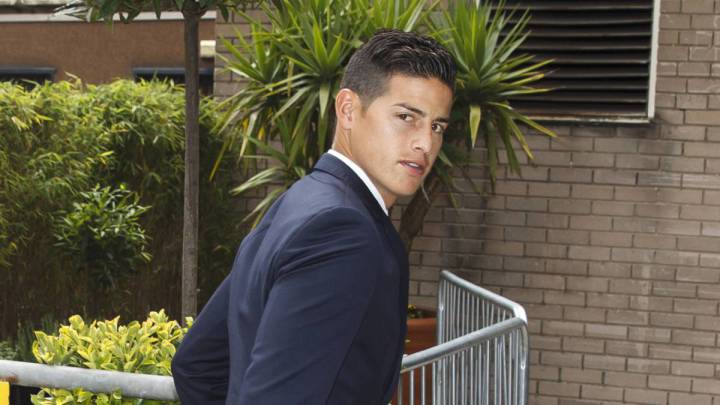 Real Madrid and Colombia midfielder James Rodríguez has returned to his homeland after hearing about the passing of his grandfather, according to Colombian media outlet RCN Radio.
Colombia star returns for family funeral
The reports stated that the player's grandfather on his mother's side, Alcides Rubio Peña, died aged 77, in the city of Ibagué (Tolima) due to a heart condition. James landed in Bogotá on Wednesday to be at the funeral, leaving national team duty that had seen him score in a friendly against Cameroon the previous evening.
The family have requested help from the local authorities to avoid any disturbances during the funeral proceedings.