Karim Benzema on holiday in Dubai with a monkey
The Real Madrid striker posed for a photograph with the animal then published the result on his social media account. The Frenchman is an animal lover.
Elite sportsmen usually post some interesting photographs on their social media accounts, and many are avid animal lovers. Boxer Floyd Mayweather has uploaded many photographs of himself with tigers.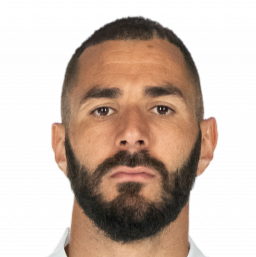 Benzema monkeying around in Dubai
Another keen animal lover is Karim Benzema, who is enjoying his holidays in Dubai. The Real Madrid striker shared an image of himself relaxing on a sofa while getting a cuddle of a cute little monkey.
It's not the first time that Karim has had his photo taken with animals - he posed with an iguana at the Martinique Regional Nature Park, and was was duly fined for doing so as he didn't realize that iguanas are on endangered species list.