Cristiano Ronaldo to testify in court over tax evasion claims
The public prosecutor in Madrid accuses the Real Madrid footballer of tax evasion to the amount of 14.8 million eurosEibar - Real Madrid: LaLiga week 28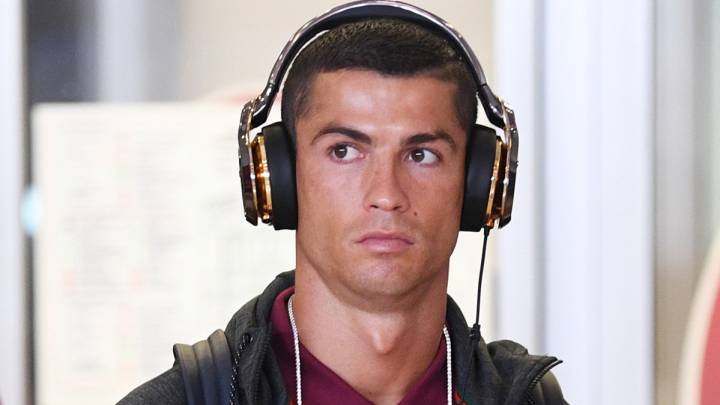 Cristiano Ronaldo will testify in front of a judge following the financial fraud accusation made against the Real Madrid footballer.
Court date set for Cristiano
According to Spanish paper El Confidencial, the Portuguese star has been given his date in court as part of the investigation into the player's tax situation. He is set to appear on Monday 31 July at 11:00 in Pozuelo de Alarcón (Madrid).
The public prosecutor has accused Cristiano of defrauding the Spanish tax authorities of 14.8 million euros.
Cristiano's Real Madrid pre-season
Currently on duty with Portugal at the Fifa Confederations Cup, Cristiano's summer will now have additional considerations. His international involvement will cease on July 2 when the tournament ends and pre-season training for Real Madrid get underway on July 10. As was always planned, Cristiano was not due back for the start of the club's preparations, giving him some rest time after the competition in Russia. He was however expected back to Valdebebas at the end of the month.
Los Blancos have a busy summer ahead of them with their tour to the United States getting underway with a game against Manchester United on the 23 July. Other games against Man City, Barcelona and an MLS All Star XI takes them through to the start of August when they will then head to Macedonia to play José Mourinho's side again for the European Super Cup.
How Cristiano will fit into this schedule, assuming of course that he remains a Real Madrid player, will be determined in the days and weeks ahead.