BENFICA
Madonna's son impresses in Benfica training
The singer is spending more time in the Portuguese capital and her adopted son David Banda has been playing with "O Glorioso" under twelves.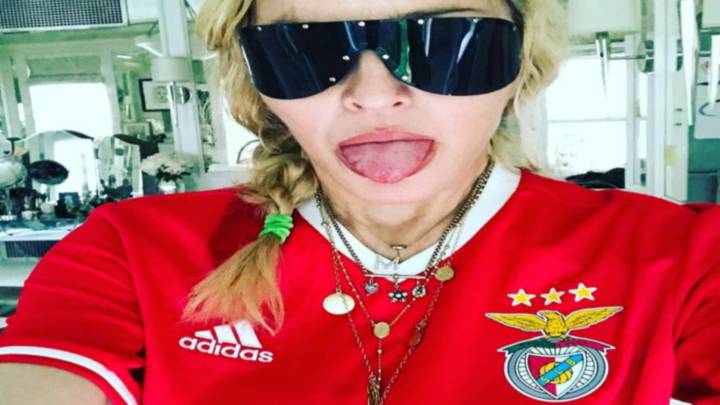 Iconic singer Madonna Louise Ciccone has been spending more time in Lisbon and secured her 11 year old adopted football-mad son David Banda a trial with Portuguese league and cup winning giants SL Benfica.
The 58 year old singer is contemplating a move to the Portuguese capital after spending two weeks at the luxurious central Hotel Ritz and speculation abounds that the singer is close to purchasing a mansion on the city's outskirts. The 11 year old David trained at Benfica's Centro de Seixal del Benfica training centre and impressed the head coach of the under twelve side.
Benfica fan
Madonna herself has developed a passion for the Lisbon side posting pictures on her social media accounts wearing the famous red Benfica shirt and posing at the Estádio da Luz.