Transfer market live online: Sunday 25 June 2017
Rumours, talks and done deals: all the summer signings and departures in LaLiga, the Premier League, Serie A, Ligue 1 and beyondPSG - Real Madrid: Champions League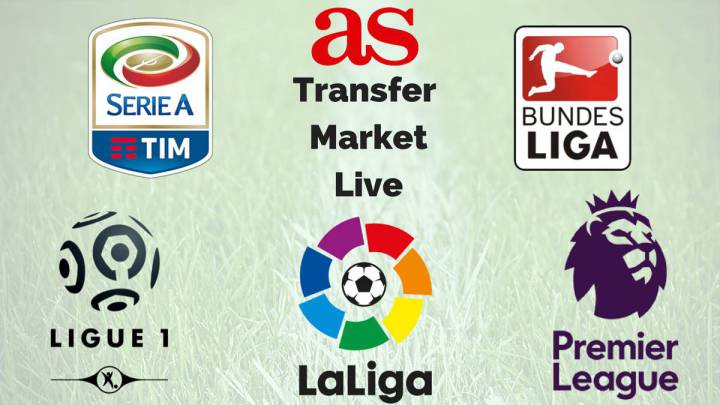 Transfer market live online
Who's going where? Which big name players think they could get a fatter pay packet by doing one? Which rumours are real and which are made up by a young lad with nothing better to do than spread gossip on Twitter from his bedroom? Join us for live transfer chat throughout the day as we sort the wheat from the chaff in the transfer market news, covering all (well, almost all) the stories from Europe's major leagues and beyond. Rumours, talks, forthcoming deals, completed signings, contract extensions - it's all here.
Transfer market live: Sunday 25 June 2017
Milan goalkeeper Donnarumma seems to have made up his mind about his future and he's staying in Italy with the Rossoneri.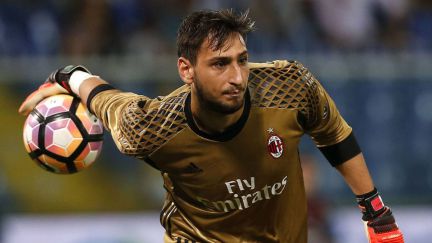 Juventus, Borussia Dortmund, Liverpool and Inter reportedly all keeping an eye on Iñaki Williams
while he performs at the U21s for Spain in Poland. His 50 million euro buy out clause unlikely to put them off if they want him. 
More details on the Balotelli extension deal at Ligue 1 side OGC Nice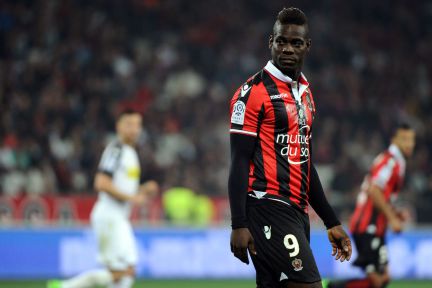 From Arsenal's perspective, if The Ox was to leave, they'll consider replacing him with Man Utd's Anthony Martial or, depending on which reports you believe, Lyon's Alexandre Lacazette.
Liverpool are looking to add a few more players following the capture of Mo Salah and it's Arsenal's Alex Oxlade-Chamberlain. Klopp certainly seems to be adding depth to his forward positions...or is he expecting some departures?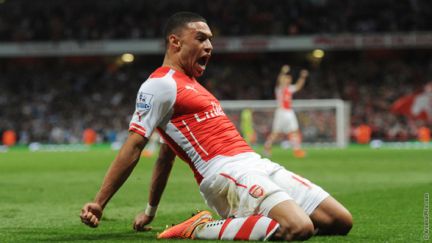 Enzo Pérez looks to be getting the cold shoulder from Valencia boss Marcelino, with plenty of Premier League interest , including from Benítez at Newcastle.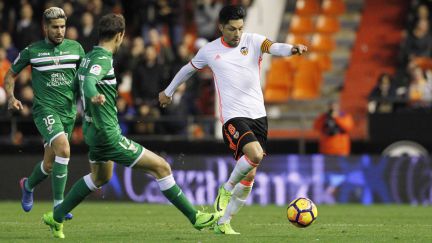 A new deal for Fernando Torres is believed to be a mere formality. Los Rojiblancos are waiting for El Niño to return from his summer hols to iron out the final details.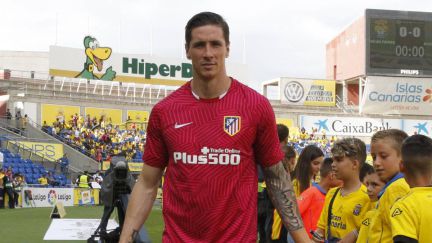 Telefoot reckon Tiemoue Bakayoko will be wearing blue next season, with the Chelsea bank account taking a 40 million euro dinging.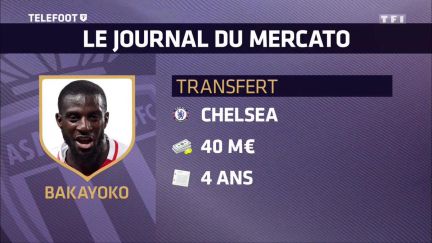 AS editor Alfredo Relaño has a look at some of the biggest signings in Real Madrid's history and says that it's time for Bale to be moved on and make room for Mbappé...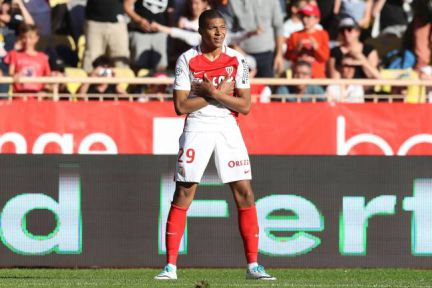 Another one from yesterday, but we're still chortling over it. Mighty Limerick based Shountrade AFC have launched an audacious bid to land unsettled Real Madrid striker Cristiano Ronaldo. Included in the package: Tuesday and Wednesday's off (no Champions League football) and a 2004 Toyota Yaris... he's got to be tempted...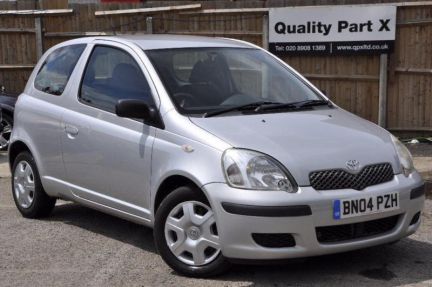 A story from last night that you may have missed in your rush to get out and celebrate Saturday night. Betis want Real Madrid's Marcos Llorente on loan. He did the business and more at Alavés last season, but he really, really, really doesn't want to keep the Bernabéu bench warm, so...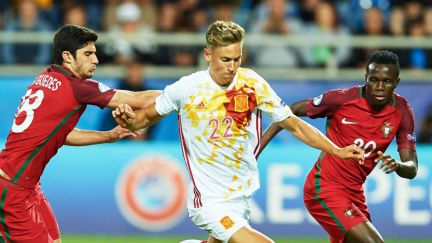 Our man in Barcelona with his ear to the ground, Moises Llorens, says that if Barcelona don't get Verratti then they'll be pulling out every single last stop to try and bring in Atlético Madrid's Saúl. Going to be tough though, what with Atleti not being able to sign any players and all this summer.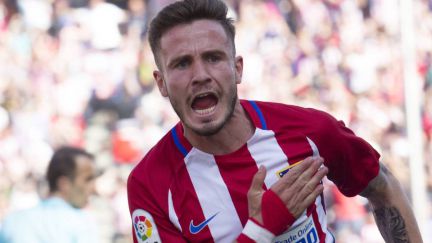 Good morning and welcome to our live transfer market coverage. And our print edition's front page leads with a big ol' story... PSG are keen on Bale.