New Torres deal at Atlético imminent
The parties concerned have reached an agreement in recent weeks and are waiting for the Atleti striker to return from his holiday to iron out the details.Barcelona vs Atlético: UEFA Youth League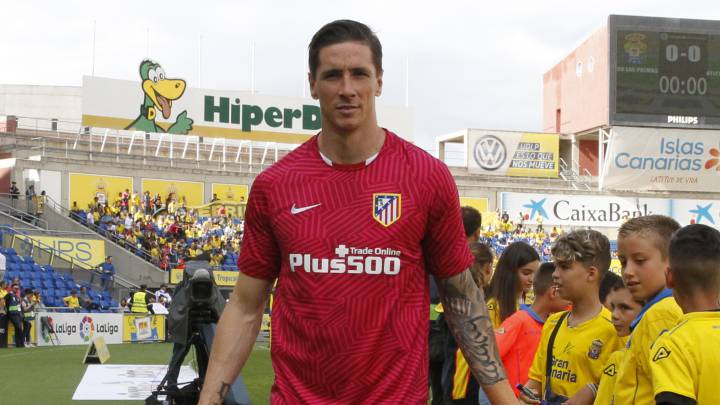 Future at the club
Atlético Madrid's next move this summer will be to ensure Fernando Torres continues at the club. The parties involved have reached an agreement in recent weeks and are currently waiting for the Atleti striker to return from holiday to sit down and iron out certain details, which should be a mere formality.
Seeing in the new stadium
A new deal will see Torres fulfil his wish to be part of the move to the new stadium scheduled this summer, with the forward still a big part of the club's plans for this coming season. El Niño has expressed his sadness over waving goodbye to the Calderón, but is also reportedly excited at the chance to see in Los Rojiblancos new ground, the Wanda Metropolitano.
The January transfer window
After Simeone expressed his desire to keep Torres at the club, particularly after the transfer ban was upheld, El Niño knows he will have to fight with Gameiro to partner Griezmann in the Atlético attack; until January at least, when the club hopes to bolster its attacking options and the situation will be reviewed. Therefore, Torres will embark upon his ninth season in an Alético shirt and is keen to hit the ground running.