Ángel Correa's brother dies in Argentina
According to Telám, 25-year-old Luis Martínez died in the early hours of Sunday morning in Las Flores, a neighbourhood in the south of Rosario.Barcelona vs Atlético: UEFA Youth League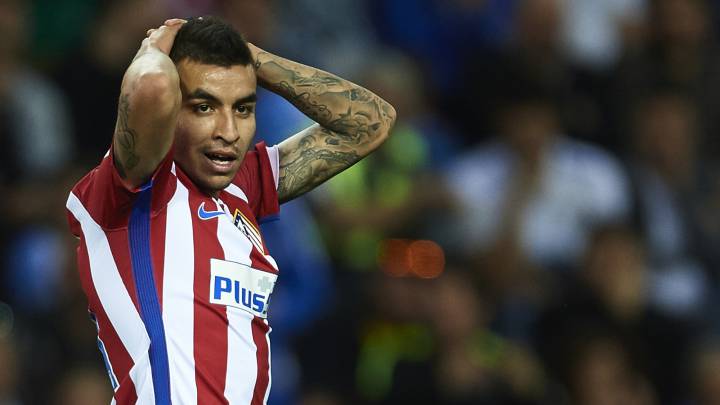 Luis Martínez, the 25-year-old brother of Atlético Madrid player Ángel Correa, died on Sunday in Argentina.
Luis Martínez dies in Rosario
Télam, an Argentine news agency, was informed by a friend of the Correa Martínez family. According to the same source, Luis Martínez was last seen on Saturday evening at 19:30. He died on Sunday in the Las Flores neighbourhood of Rosario.
The cause of Luis Martínez' death is unknown.
Marcos Rojo also suffered tragedy this year
This is not the first tragedy to befall a European-based Argentine footballer this year. In March, two of Marcos Rojo's cousins were killed in La Plata, Argentina.