Super-agent Jorge Mendes in court over Falcao 'tax evasion'
The Portuguese agent of Cristiano Ronaldo and José Mourinho denies any wrongdoing as he appeared in court over the allegations against Radamel Falcao.
Football super-agent Jorge Mendes arrived in court near Madrid Tuesday for questioning over a probe into striker Radamel Falcao's alleged tax evasion, just one of his clients to fall foul of Spain's judiciary.
Cristiano, Falcao, Mendes
As Spanish authorities tighten the net around footballers such as Real Madrid superstar Cristiano Ronaldo, another Mendes client suspected of fiscal fraud, their advisers and agents are coming under scrutiny too.
Monaco's Falcao is suspected of failing to correctly declare 5.6 million euros ($6.3 million) of income earned from image rights between 2012 and 2013 while he was at Atletico Madrid. The Colombian is accused of using a web of shell companies in the British Virgin Islands, Ireland, Colombia and Panama to avoid taxes on the image rights income.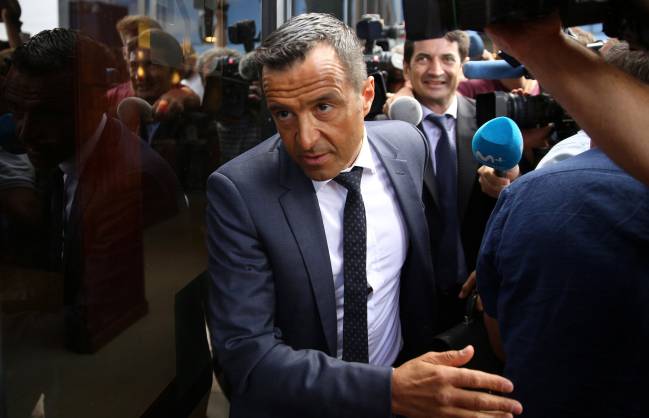 Mendes and Gestifute deny wrongdoing
Mendes arrived at a court in Pozuelo de Alarcon, an upmarket suburb of Madrid where many football stars live, around 11am local time (0900 GMT). Wearing a dark suit and black tie, the 51-year-old made no comments as he went into court, where he will be questioned over his possible role in Falcao's alleged tax evasion. He will see the judge just after Falcao's Argentine wife Lorelei Dahiana Taron, who is merely appearing as a witness, a judicial source told AFP.
Mendes risks being put under official investigation in the case, but his company Gestifute has already denied any wrongdoing.
'Neither Jorge Mendes nor the company he manages, Gestifute, participate in or offer any service linked, directly or indirectly, to financial, fiscal or legal advice to their clients,' it said earlier this month.
'Best agent of the year' clients under investigation
But it is emerging that some of the clients of the man who has been elected 'best agent of the year' several times at the Globe Soccer Awards are being targeted by tax fraud investigations.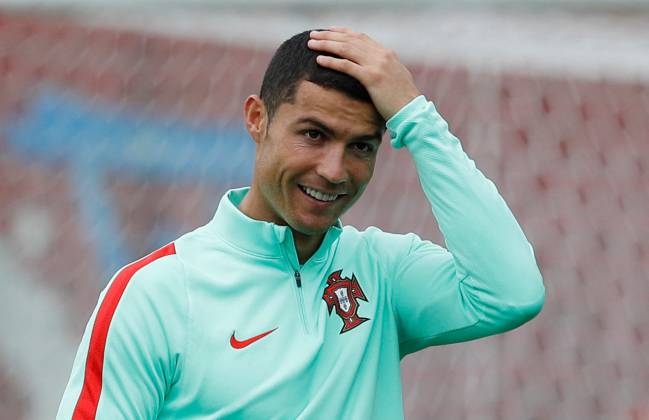 Ronaldo himself, the world's highest paid athlete according to Forbes, is due to be questioned by a Spanish judge on July 31 after allegedly evading 14.7 million euros in taxes.
Fabio Coentrao, the Portugal international who also plays for Real Madrid, is suspected of having hidden close to 1.3 million euros in revenues.
And Manchester United manager Jose Mourinho, another Mendes client, has been accused of failing to pay millions of euros in taxes during his time in charge of Real Madrid. In this case though, Mendes' company Gestifute said Mourinho had resolved the situation with tax authorities.
Football Leaks opens door on corruption
Mendes, a former nightclub manager, found himself in the eye of the storm last year in the 'Football Leaks' media investigation into alleged soccer corruption. Based on millions of documents, the investigation claims he offered his clients ways to avoid paying taxes on some of the money they earned.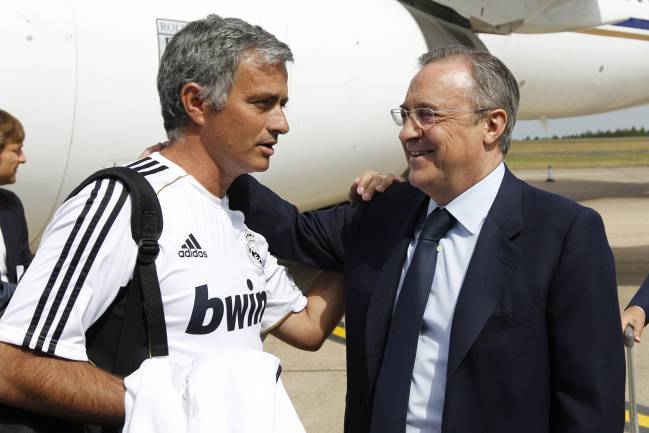 According to the EIC media consortium he allegedly helped them evade a total of 185 million euros in advertising revenues 'via a network of shell companies and offshore accounts in Ireland, in the British Virgin Islands, Panama and Switzerland.'
The background to Jorge Mendes
Mendes, who is very discreet and rarely gives interviews, has vigorously denied any wrongdoing.
Born to an oil industry worker in Lisbon, Mendes left the Portuguese capital aged 19 to enter the business world in the northern provincial town of Viana do Castelo. A video rental business which he opened became a successful venture and soon he would meet Portugal keeper Nuno Espirito Santo in a disco he was also running.
A former semi-professional footballer himself, Mendes set about cultivating close links to players, creating his own network and starting to look afer their interests.