CONFEDERATIONS CUP 2017
Two Chilean fans stabbed in Moscow
The incident happened in Manezhnay Square, Moscow during a fight between rival fans of Chilean club sides Colo Colo and Universidad de Chile.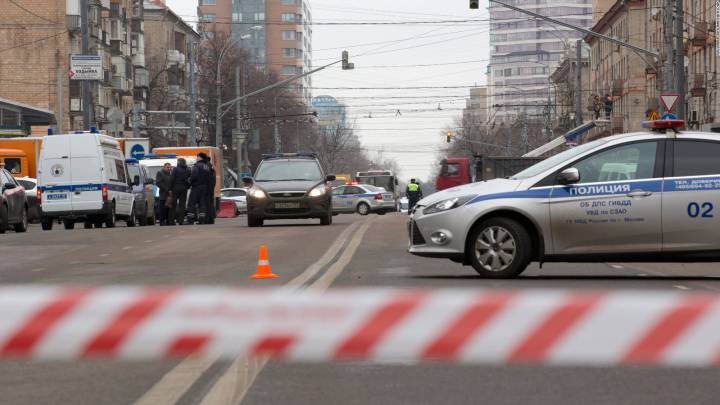 Various Chilean outlets report that two fans of "La Roja" in Russia to support the South American side side at the 2017 Confederations Cup have been hospitalised after a fight between rival violent "barras bravas" in the Russian capital.
Colo Colo and "La U" barra bravas
The incident took place in the central Manezhnaya Square (close to the iconic Red Square) as approximately fifteen fans from Chilean clubs sides Colo Colo and Universidad de Chile clashed last Saturday a day before Chile faced Australia at the Otkrytiye Arena in Moscow.
Jorge Valdes from the Chilean consulate in the Russian capital confirmed the incident in a radio interview with local outlet T13 and added that both groups met with wearing their respective club shirts and the incident resulted in two victims admitted to a local hospital with stab wounds. Valdes added that an investigation would ensure in collaboration with the local police to determine if those involved would be deported or face legal proceedings in Russia.