Last week French paper L'Equipe revealed that Real Madrid manager Zinedine Zidane had spoken to Monaco's young star Kylian Mbappé by phone to convince him to make the move to the European Champions. This was followed by revelations that Madrid president Florentino Pérez had met with the players close family while in France and one of the reported points made by the Madrid hierarchy was that Mbappé would be get plenty playing time due to one of the big stars leaving.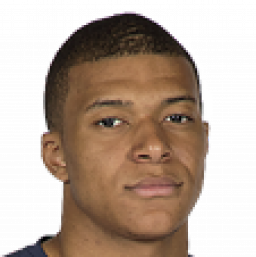 So, as.com put the question to the fans: which of the BBC would you rather left if the Monaco forward was to be brought in and then should that decision actually be made?
Benzema, Bale or Cristiano to leave
The first part of as.com survey - which of the BBC should be let go? - resulted in a clear decision for the Welsh winger, Gareth Bale with 42.63% of fans (10,375 votes) selecting the player that cost 100 million euros less than four years ago. Cristiano was chosen next with 24.65% of the total (possibly linked to recent stories regarding his desire to leave) and Benzema third (12.25%). There was 20.46% of the votes cast that said none of the three should be allowed to leave the club.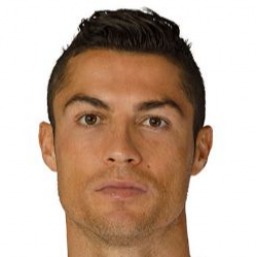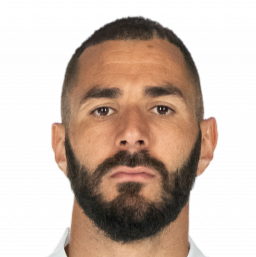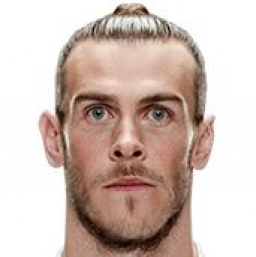 Mbappé for Bale?
Based on the largest group of fans selecting the Welshman to leave, the question was then posed: would it be a good idea to sell Bale and sign Mbappé?
Some 68,078 voters piled in with their view and of that 75% thought it was indeed the right decision for Florentino to make.