Portugal out of Confederations means Cristiano on for United
After being given permission by his national federation to leave the Portugal squad to be with his newborn babies, the Real Madrid star could now feature against Manchester United.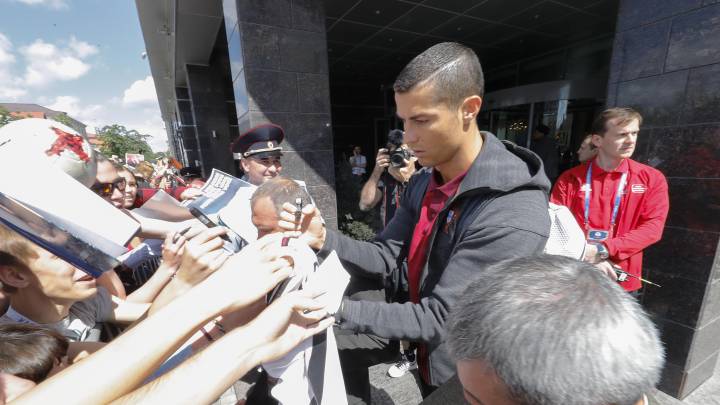 Following the Portugal national team's defeat at the hands of Chile in the semi-final of the Confederations Cup, and the subsequent leave of absence being granted to their star player, the option has now presented itself that Cristiano Ronaldo could play in the Real Madrid vs Manchester United European Super Cup.
Cristiano's early holiday could open up Super Cup
Cristiano said that he gave his all for Portugal in the semi-final and they could quite easily have found themselves preparing for Sunday's final against Germany. As it turns out, Cristiano won't even play in the third-place match against Mexico, and has started his much needed rest period ahead of next season.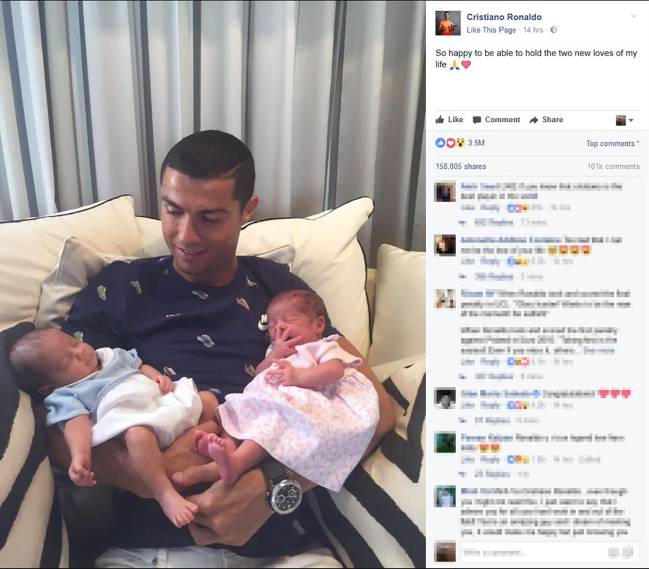 By starting his holidays five days earlier than if Portugal had reached the final, the month off that had been guaranteed to players by Madrid manager Zinedine Zidane will end, unsurprisingly, five days earlier thus freeing up the number seven to get involved in the pre-season preparations. And as part of that this year, is a European Super Cup against Manchester United. These extra days may allow the striker to get up to match sharpness to play his role in proceedings on 8 August in Skopje, Macedonia.
Real Madrid or Manchester United?
The one question some people will now ask is: if he does appear in the battle of the Champions League and Europa League winnners, will he be wearing white or red?