MESSI WEDDING
Shakira set to perform at Leo Messi's wedding
The Colombian singer is also planning a global tour commencing in Cologne (Germany) in November later this year.Australia-Honduras live online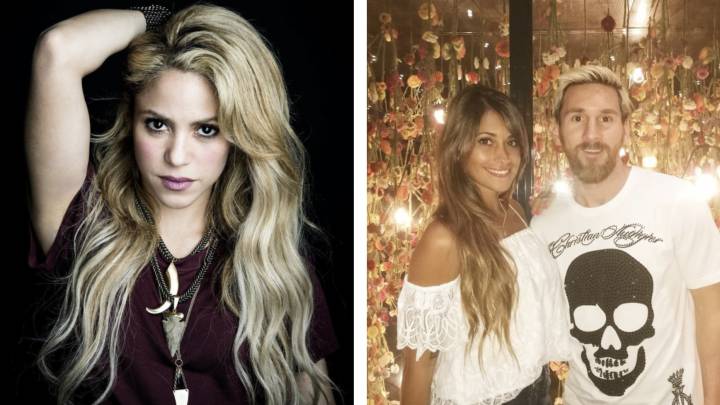 Shakira is set to deliver a brief performance this evening at Lionel Messi and Antonella Rocuzzo's wedding in Rosario (Argentina).
Despite rumours circulating that a "tetchy" relationship exists between the Colombian singer and Antonella, Shakira herself was quick to dispel this speculation in a recent interview with Panamanian outlet Telemetro, adamantly clamming both women maintained an "excellent relationship and we're looking forward to the wedding as Gerard and Leo are friends from when they were young".
260 guests
The FC Barcelona contingent attending the wedding will be made up of Carles Puyol, Luis Suárez, Samuel Eto'o, Cesc Fábregas, Jordi Alba, Xavi Hernández, Sergio Busquets along with their respective other-halves.
Messi's "bachelor party"
The Barcelona No. 10 spent a night surrounded by friends at the Puerto Norte hotel in the city over looking the Paraná river with Argentinian players such as Angel Di María, Ezequiel Lavezzi, Kun Agüero and Ever Banega present with the soon to be groom.