TRANSFER MARKET SUMMER 2017
Transfer market live online: Saturday July 1 2017
Rumours, talks and done deals: all the summer signings and departures in LaLiga, the Premier League, Serie A, Ligue 1 and beyond.Australia-Honduras live online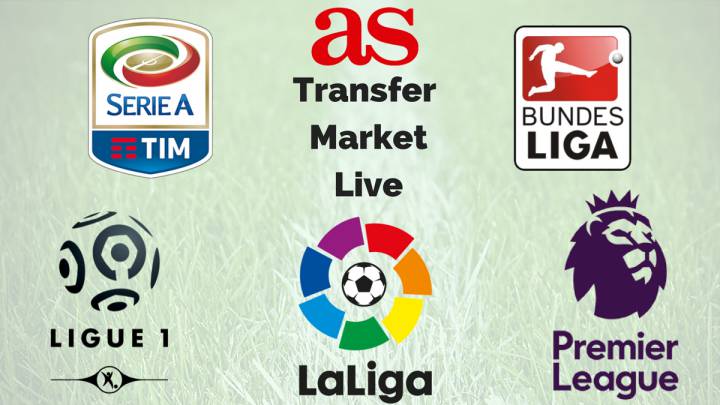 Transfer market live online
Who's going where? Which big name players think they could get a fatter pay packet by doing one? Which rumours are real and which are made up by a young lad with nothing better to do than spread gossip on Twitter from his bedroom? Join us for live transfer chat throughout the day as we sort the wheat from the chaff in the transfer market news, covering all (well, almost all) the stories from Europe's major leagues and beyond. Rumours, talks, forthcoming deals, completed signings, contract extensions - it's all here.
 Diego Costa is set to return to Atlético Madrid, but he won't play competitively until January. Read the full story. 
Deportivo looked all set to sign River Plate defender Alexander Barboza, but the Argentine club will now offer the 22-year-old a new deal in an attempt to make him stay. Read the full story. 
One player not going anywhere for quite some time is Atletico Madrid's Saul as the 22 year old  renews through to 2026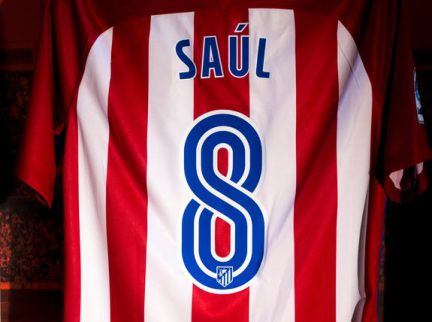 Danilo Juventus bound as Italian club improve offer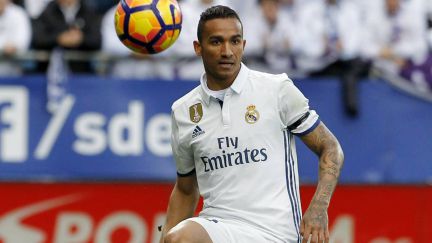 ICYMI :  Barça confirm Deulofeu signing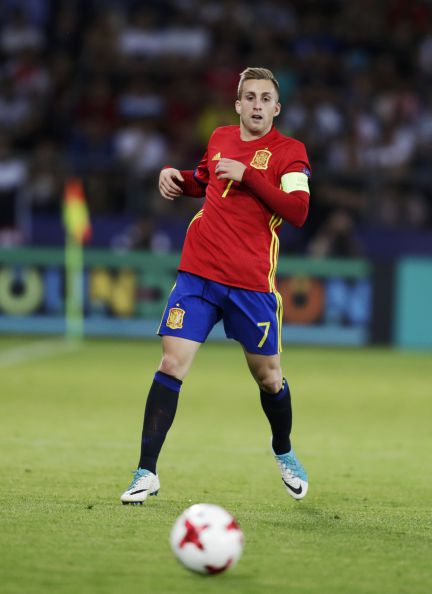 And, lest we forget, today is the official opening of the transfer window! 1 July is when the fun starts. 
The big news during the night was that
Naby Keita
is reportedly in line for a move from RB Leipzig to
Liverpool
. A handsome sum of €70m is being mentioned. 
Good morning, and welcome to another day of transfer action. 
Transfer market live: Saturday 1 July 2017