Neymar on Barça beginnings: "I was embarrassed even to talk"
In an interview in Brazil, the Barcelona ace also admitted he'd be keen on playing for Flamengo were he to move back to his home country.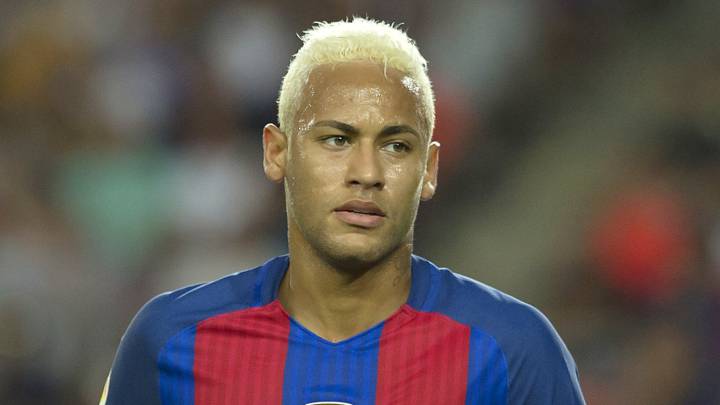 Barcelona forward Neymar has looked back on his 2013 arrival at the Camp Nou in an interview with the Brazilian TV show 'Caldeirao do Huck', admitting: "To begin with, I was embarrassed even to talk to my team-mates. They were idols, they were my idols, and I was the new arrival and was very young."
Neymar: "It was like I was in a video game"
The Brazil star went on: "When I went into that dressing room and looked around me, I had [Lionel] Messi to one side, and the likes of Xavi [Hernández], [Andrés] Iniesta, and [Gerard] Piqué to the other... It was like I was in a video game: I had only played with them on my console and suddenly they were next to me."
I'd be up for playing for Flamengo, says Brazilian
The 25-year-old also discussed the possibility of returning to Brazil before the end of his career, declaring that he'd be keen on turning out for Flamengo. "When I played against them [for Santos] at the Maracana, I was impressed by the passion and devotion of their fans," he explained. "They never stopped cheering their team on, even when they were losing to us; it was impressive."
Finally, Neymar touched on the pitfalls of fame, noting: "Friends and supposed cousins appear from out of the woodwork. It's tricky, but the people around me have helped me a lot, and I'm really grateful to them for that."