Real Madrid give Ceballos a 24 hour ultimatum to respond to their offer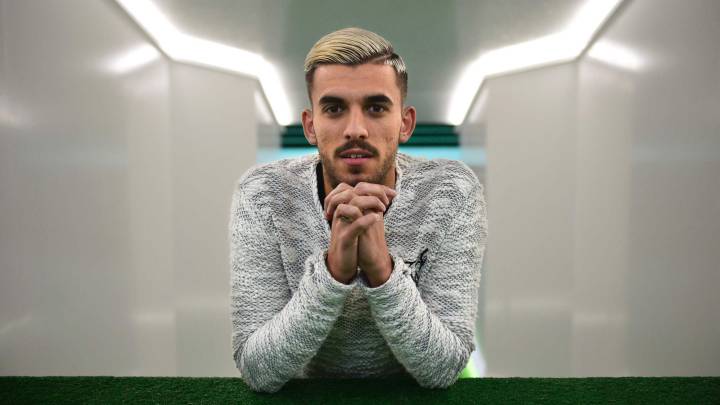 Real Madrid have given Dani Ceballos an ultimatum, AS has learnt.
Ceballos has 24 hours to respond to Madrid offer
The Real Betis player has 24 hours to respond to Los Blancos' offer. If Ceballos has does respond by the end of that period, Madrid will withdraw that offer.
Madrid are placing pressure on the player in order to avoid a long, protracted process. At this stage, even though Ceballos is taking his time to reach a decision, he is expected to respond to Madrid with a 'yes'.
Madrid have offered the 20-year-old a contract for five or six years, and a place in the first team squad. When the interest initially began to form, the idea was that Ceballos would be sent on loan to either Betis, or another La Liga side, to continue his development.
Zidane wants to take Ceballos to USA
Zinedine Zidane's players return for pre-season training on Monday 10 July, and the coach wants to know if he can count on Ceballos. Zidane would like to include Ceballos in Madrid's pre-season tour of the United States, which begins on Tuesday 11 July. Although, like the rest of the players involved with Spain Under 21's European Championship campaign, he would not join the main group until July 21.
Ceballos met with Real Betis last week and postponed his decision for 15 days. Madrid, it seems, are not prepared to wait.