Transfer window live online: Monday 10 July 2017
Summer signings: All the rumours, talks and done deals taking place in LaLiga, the Premier League, Serie A, Ligue 1 and beyond.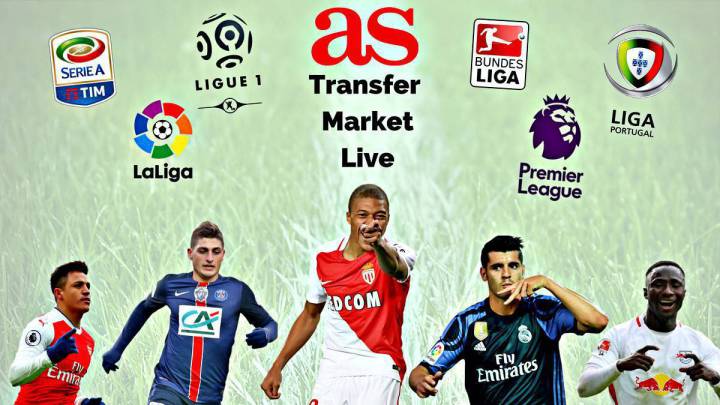 Transfer market live online
Join us for the latest from the 2017 summer window as we look at all the transfer news happening in Europe's major leagues and further afield. Rumours, negotiations, forthcoming deals, completed signings, contract extensions - it's all here.
Transfer window live: Monday 10 July 2017
Reports in the UK are suggesting Arsene Wenger wants to follow-up his Lacazette coup with more big-money spending. This time Monaco's Thomas Lemar for a very decent £45m (Arsenal's third bid for the player)
Life after Ceballos | Real Betis president Ángel Haro has said in the last couple of hours that the club will be moving on quickly after their highly promising player signed for Real Madrid, and aim to add to the squad in the coming days.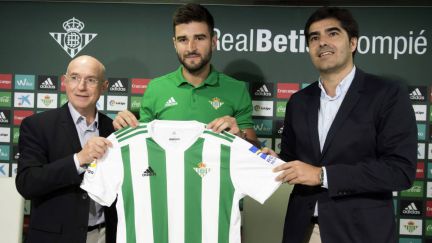 Bayern Munich are to put in a big bid for James Rodriguez according to reports coming out of Colombia. Here are more details on the report.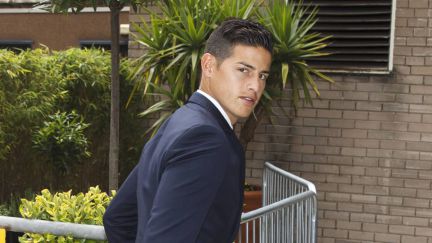 Mexican goalkeeper Guillermo Ochoa has joined Standard Liege after his contract at Málaga ran out.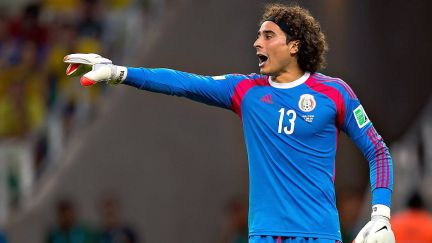 Regarding James, some papers are reporting that he has also been offered to United rivals, Liverpool, although the Merseysiders are not willing to pay the asking price.
Last night we brought you the news being reported about another want away Real Madrid star looking longingly into José Mourinho's Red Devil eyes. Could James Rodriguez be on his way to Old Trafford this week?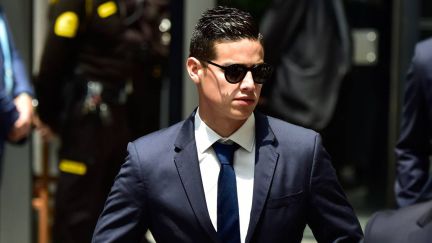 The big news story this morning is surrounding that soon to be Manchester United player, Álvaro Morata. Oh, wait! Correction: soon to be Chelsea player. How fluid this transfer market can be. Here's a bit more background to the story and what Morata is up to.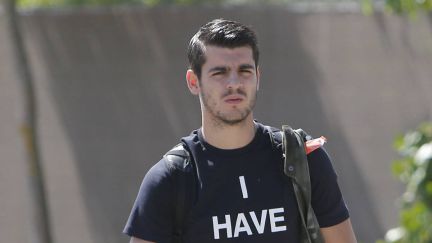 Good morning and welcome to our transfer news on Monday 10 July. We've already seen plenty of activity in the market over the past few days and more is expected this week as managers look to get new recruits in early in the pre-season preparations.