Piqué: "Our philosophy is to win and not bore the pants off people"
The Barcelona defender was speaking with Neymar and Arda Turan at an even by Rakuten when Ernesto Valverde and Barca's philosophy was mentioned.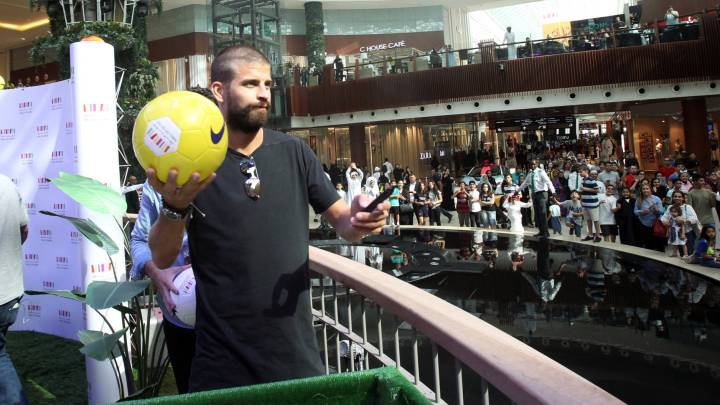 Gerard Pique spoke to Goal at an event sponsored by Rakuten in Japan alongside Neymar and Arda Turan and discussed Barcelona's philosophy saying, "it is important to win and play well".
The Barcelona centre-half is there as the rest of the squad prepare with their new manager Ernesto Valverde for the new season. Expect plenty of questions to be thrown around regarding their philosophy, style and the evolving nature of La Masia. Pique said, "Our philosophy is not just to win, at this club it is also important to play well, and also, we have the players to do that in every game".
"Our fans go to the stadium to enjoy, not for us to win games playing defensively and boring the pants off people," he continued.
Early opinions on Valverde
Neymar said that the goal is to "win everything and always win", to which Piqué replied, "and to improve your hairstyle."
Arda was less amusing, however, when he said about Valverde, "I remember him from his time at Bilba. He is a coach with good character and is always building teams that are very powerful" before saying that the time has arrived for him to front an elite team and while Neymar says he does not know him personally, he says that he has "heard very positive things about him".
That was before Piqué said that Valverde has all of the characteristics to suceed at Barcelona along with being a former Barcelona player and coaching many big teams in the past.