Zaccardo: World Cup winner uses Linkedin to find new club
Cristian Zaccardo played for Milan and Wolfsburg, but finds himself without a club after leaving Vicenza. In response, he has taken to social media.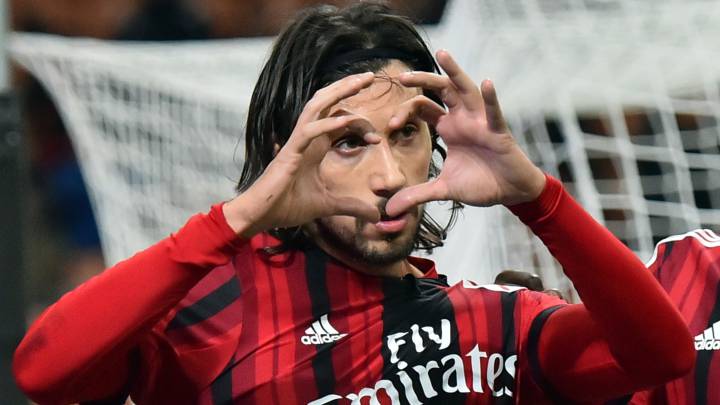 Life takes many unexpected turns. That is certainly the case for Cristian Zaccardo. The Italian defender was part of Marcelo Lippi's Azzurri squad that won the World Cup in 2006, despite experiencing the disappointment of scoring an own goal against the United States in that same competition in Germany.
World Cup-winning player without a club
The right back started his career at Bologna, before passing through big clubs such as Wolfsburg (where he repaid a €7m transfer fee with a Bundesliga title), and AC Milan, where he played for a year and a half. He has experience in both the Champions League and the Europa League.
Yet, at 35 years old and converted to a centre half, Zaccardo finds himself without a club. He has cancelled his contract at Vicenza, of Serie C (the Italian third division), and he has taken to social media to find new employment.
Zaccardo uses Linkedin to find new club
Zaccardo is using Linkedin to find a contract with a new club, an unorthodox form of doing so for a footballer.
In his profile, he says the following:
"I canceled [sic] the contract that tied me to the Vicenza until June 2018… I'm currently a free soccer player… I'm still good physically I could play 2 more years at high levels… who will take me to make a deal… Serious professional soccer player and strong!!!"