SUMMER TRANSFERS
Transfer market live online: Thursday 20 July 2017
Rumours, talks and done deals: all the summer signings and departures in LaLiga, the Premier League, Serie A, Ligue 1 and beyond.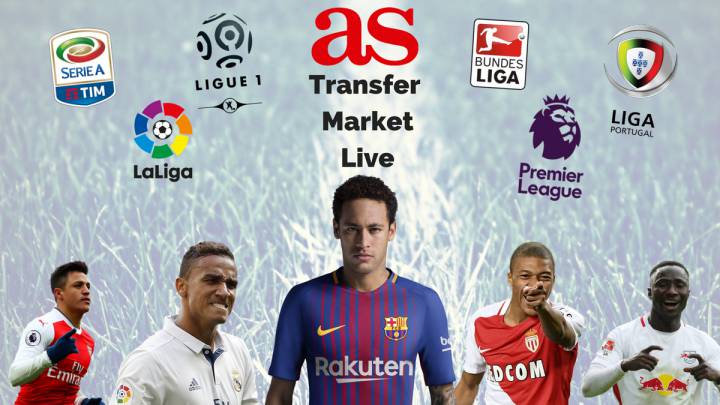 Once again in the summer transfer market, clubs around Europe are cranking up their efforts to find those perceived missing pieces of their footballing jigsaw puzzles. Join AS English for live transfer news throughout the day as we keep you up to date on all the movements happening in European leagues and beyond. Rumours, talks, expected deals, completed signings, contract extensions - it'll all be covered right here.
Transfer market live: Thursday 20 July 2017
Radio Monte Carlo (RMC) say that Neymar's father will be meeting with PSG in the next few hours to finalise the deal for the Barcelona striker. The French side are willing to pay the 222 million euro buy-out clause. According to RMC, it's been Neymar and his entourage who have actively sought PSG's interest, with the idea of converting Neymar in the number 1 star in the side.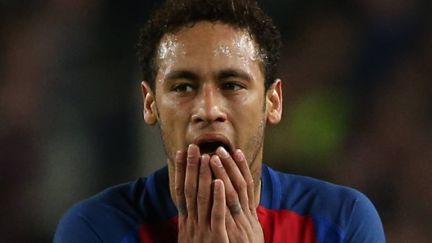 Sky Sports say that Monaco have turned their noses up and sniffed haughtily at Manchester City's offer of 50 million euros for left-back Benjamin Mendy.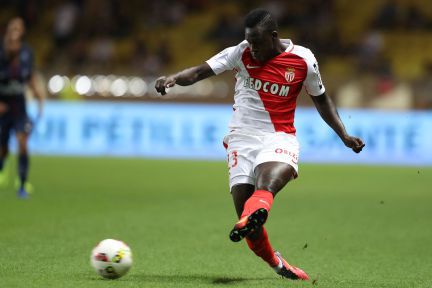 As you might expect, the Neymar to PSG rumours continue to rumble away in the background, like summer storms over the distant mountains behind your fantastic tropical resort. The pro-Barça papers are now reporting that Neymar and Barcelona president had a serious talk on the plane over to the US, while other reports say that, despite all the public denials, in general Barça executives are indeed getting worried about the situation.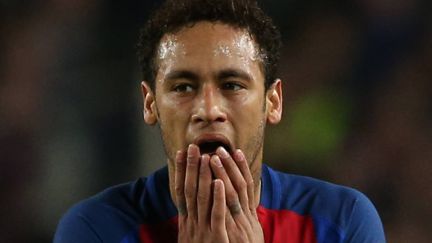 Dani Ceballos unveiled as a new Real Madrid player. Read about it here: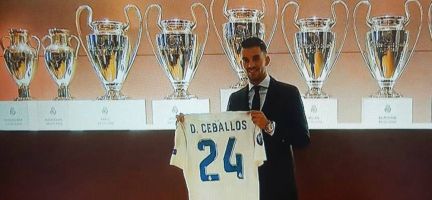 Swansea launch 25 million euro bid for Jonathan Viera which the club president has reportedly rejected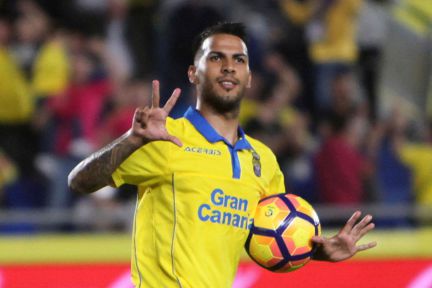 Deportivo Alaves confirm the capture of keeper Antonio Sivera who moves to the Basque capital on a 4 year deal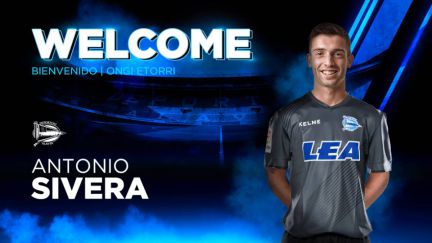 Alvaro Morata's 80 million euro move to Chelsea dominates the headlines today. AS reporter Carlos Forjanes caught up with the player at LAX and this is what the striiker had to say.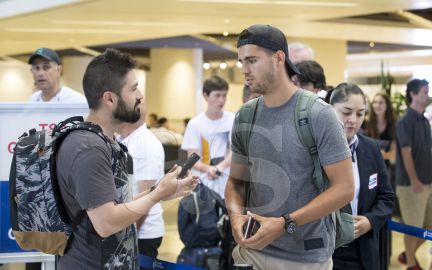 Good morning and welcome to the AS English daily transfer tracker.