Three clubs taking interest in Diego Costa with Atletico's sluggish approach
Atletico Madrid don't seem to be pushing very hard for Diego Costa and reports in both Italy and Turkey suggest there are teams in both leagues that are willing to approach the striker.Europa League Final 2018: Marseille vs Atlético Madrid live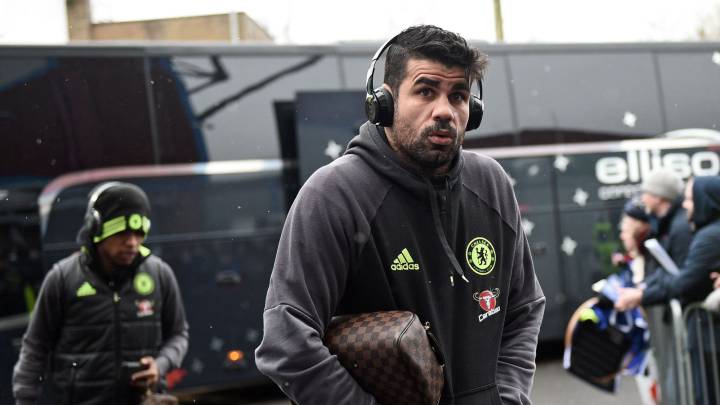 Atletico Madrid's passive approach to the signing of Diego Costa has caused other team to consider the Chelsea striker as an option. Costa is high on a move back to Madrid but with no movement being made on a transfer, other teams who believed it pointless to get dragged into the speculation have decided to look at the situation a little closer.
From Turkey, Besiktas have offered themselves as a temporary home for the striker while Atletico Madrid serve the last six months of their transfer ban. In recent days, however, the media in Turkey are reporting a possible offensive by the club that would see him sign with the club permanently. Besiktas fans have been writing constantly on his Instagram page to join the club.
From Italy, two sides are interested in acquiring the Spanish striker's skills. Sky Sports Italia have pointed out that Inter Milan would gladly take the striker while AC Milan have met with Jorge Mendes, the player's agent, to dicsuss a possible move. The Rossoneri have also offered themselves as a temporary home for the striker, along with Besiktas, but the lack of movement has caused them to consider a longer term option.