Ángel María Villar resigns as UEFA and FIFA vice-president
Suspended RFEF president Villar, who was detained last week over accusations of corruption, has left his roles at the governing bodies.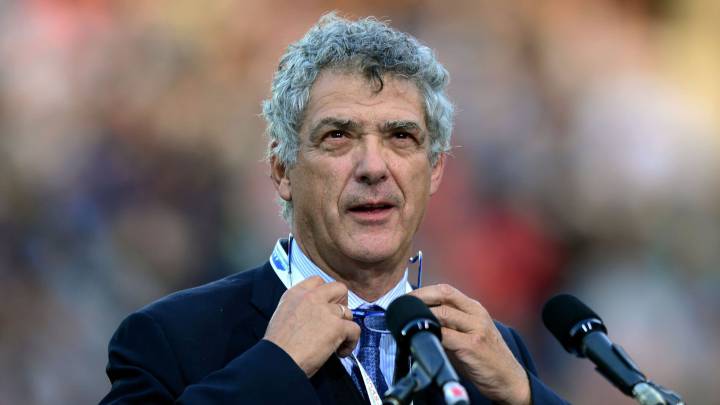 Suspended Spanish Football Federation (RFEF) chief Ángel María Villar has stepped down from his roles as a vice-president of UEFA and FIFA.
Detained over accusations of corruption
Along with his son, Gorka, and two other RFEF officials, Villar has been in custody since last week after his arrest as part of an investigation into corruption.
"Villar will no longer have any official functions at our organisation," said UEFA, the authority responsible for running soccer in Europe.
Having accepted Villar's resignation, UEFA head Aleksander Ceferin "thanked him for his many years of service to European football," the body added.
"In view of the ongoing court proceedings in Spain, we have no further comments to make on this matter."
Departure from FIFA vice-presidency follows
It's understood that both UEFA and FIFA - the world game's governing body - were set to sack the 67-year-old from his posts if he didn't leave them of his own accord.
Villar's resignation from the European vice-presidency was followed by confirmation of his departure from his position at FIFA shortly afterwards.
Suspended by National Sports Council earlier this week
On Tuesday, Villar was suspended for a year from his RFEF functions by the Spanish government's National Sports Council (CSD).