Dani Alves denies influence over Neymar's PSG decision
The recently acquired PSG defender, and former Barça player, has branded reporter's comments as "lies" when it was stated he was an influecing factor in Neymar's potential move.
Dani Alves was quick to call out reports from a Spanish radio network as lies after it was stated he was an influencing factor in compatriot Neymar's decision to move from Barcelona to PSG.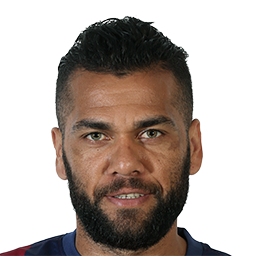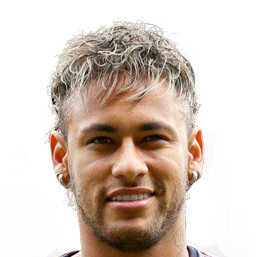 Alves calls Neymar influencing "lies"
The new defender at the Parisien club took to Twitter to respond directly to challenge the comments made by Mundo Deportivo director, Santi Nolla, on the radio show El Transistor on station Onda Cero. The director said that Neymar's desire was fluctuating depending on who he spoke to:
"Neymar's decision keeps changing. If he calls Dani Alves he thinks one way; if he speaks to Messi he thinks another way".
The former Barça and Juventus full-back replied directly to the tweet from the radio station which quoted Nolla:
"Lies! I don't have to convince anyone of anything. When I speak with him I speak about everything except football. 'I am happy if he is happy'".
Alves reunited with Neymar
The two Brazilians are close and spent some of their summer holidays together. One insinuation being made is that Alves chose to leave Juve for PSG instead of Pep Guardiola's Manchester City in part due to them being able to attract his friend Neymar to the French capital.