Transfer market live online: Friday 4 August 2017
Rumours, transfers, speculation and done deals: all the summer signings and departures in LaLiga, the Premier League, Serie A, Ligue 1 and beyond.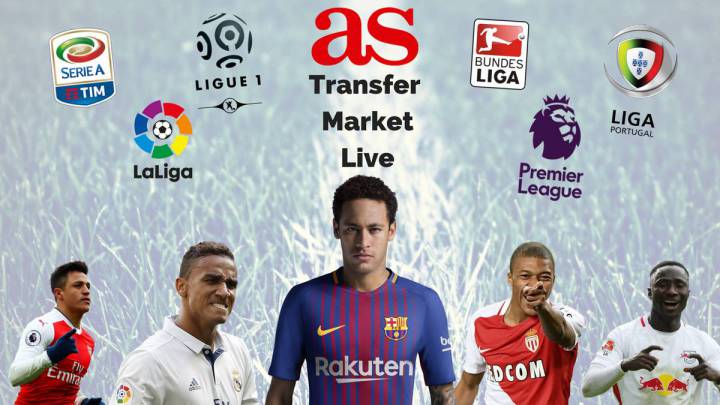 Once again in the summer transfer market, clubs around Europe are cranking up their efforts to find those perceived missing pieces of their footballing jigsaw puzzles. Join AS English for live transfer news throughout the day as we keep you up to date on all the movements happening in European leagues and beyond. Rumours, talks, expected deals, completed signings, contract extensions - it'll all be covered right here.
Transfer market live: Friday 4 August 2017
Getafe are aiming high in their search for a striker with a bid in the offing for Inter youngster Andrea Pinamonti.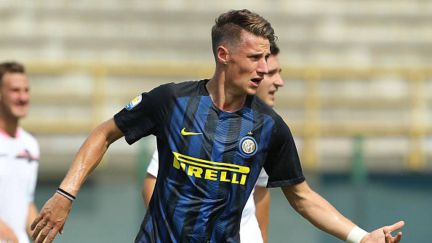 Robbie Keane has signed for Atlético de Kolkata, who we did not realise are coached by one Edward Paul Sheringham MBE... Imagine those two up front together in their pomp.
Diego Simeone has been busy with his axe (metaphorically speaking of course) on Friday, chopping both Matías Kranevitter and Rafael Santos Borré from his 2017-18 squad.