Premier League clubs to approve shorter transfer window
Reports in the UK state an agreement is expected next month to bring the summer market to a close a week before the season starts.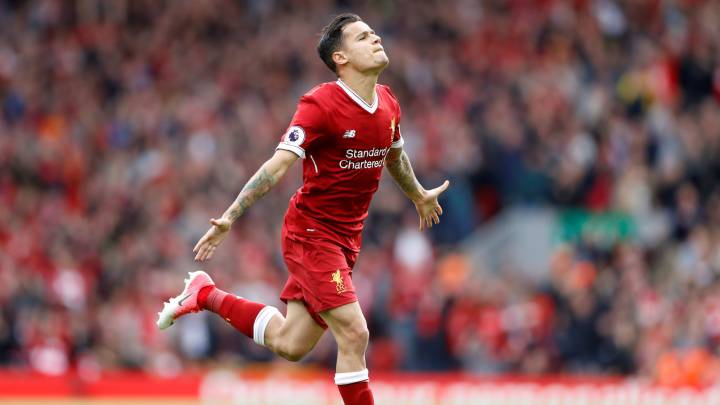 Reports in the UK on Tuesday suggested Premier League clubs are to propose changes to the current transfer market system to have the sales period end before the season kicks off.
A story in the Daily Telegraph stated that the idea is to discussed at a meeting mext month and in all likelihood approved.
It is believed over two-thirds of the 20 clubs are in agreement for the close season transfer window to shut a week before the campaign gets underway and not, as is the current case, on August 31, a fortnight after it begins. Part of the reason is to avoid internal discord affecting certain clubs once the season is off and running.
Several top players are in dispute with their present clubs.
Clement: "We can just get on with the football"
Southampton's Virgil van Dijk is one such case with the Dutch international defender training on his own as several higher profile clubs chase his signature, while Icelandic star Gylfi Sigurdsson is another who is seeking a £50 million move to Everton.
"There's frustration here and I'm sure Southampton are frustrated, too," Swansea manager Paul Clement said after his side had drawn 0-0 with Southampton on Saturday.
"That's why I think if the window is shut before the season starts everything is sorted out and we can get on with the football. At our managers' meeting at the Premier League last week, we spoke about it. The majority of clubs are in favour, but maybe all have to be for it to go through."
Shorter window would only apply to Premier League moves

The proposals would not affect transfers from Premier League clubs to foreign sides or vice versa, thus Diego Costa and Philippe Coutinho's desire for moves from respectively champions Chelsea to Atletico Madrid and Liverpool to Barcelona could still go ahead.
Influential agent Jonathan Barnett told the newspaper he doesn't think the proposals would stop clubs making last day panic buys.
"It makes sense and could make clubs more focused to do their deals early, but there will still be a deadline which creates panic," he told the newspaper.
The proposals are likely to be debated by Premier League clubs at a meeting in London on September 7.