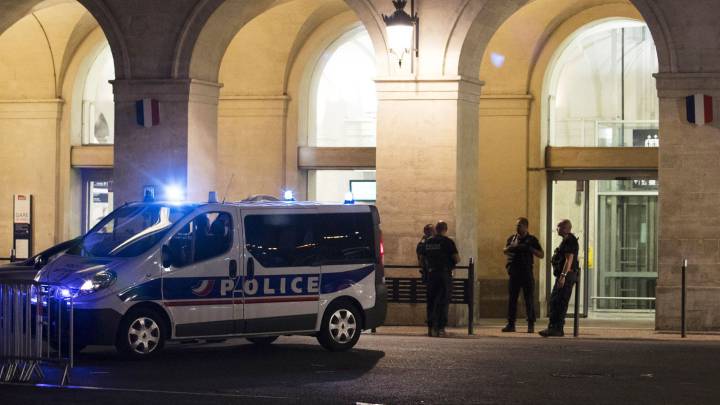 Police in the southern French city of Nimes on Saturday briefly closed the local railway station and arrested a man with a fake gun, amid heightened security following a twin terror attack in Catalonia on Thursday.
The station was sealed off while police detained a man with a replica gun which fires blanks, according to the local prefecture.
Earlier on Saturday evening, the organisers of the Vuelta a España cycling race, which celebrated its first stage in NImes, had informed of a possible shooting at the station, and urged journalists in the press room to stay where they were due to the possible presence of an armed individual in the train station, some 400 metres from the press room.
The prefecture later confirmed that no shooting had taken place: "No shootout at Nimes station," it said, describing the incident as an "operation to check a suspicious sighting."
The Vuelta a España started with a heavy security presence after the terror attacks in Catalonia on Thursday that left 14 dead.