Jesé Rodríguez scores on Stoke City debut against Arsenal
The former PSG and Real Madrid striker took just 46 minutes of his Premier League debut to find the net against Petr Cech in the Gunners' goal.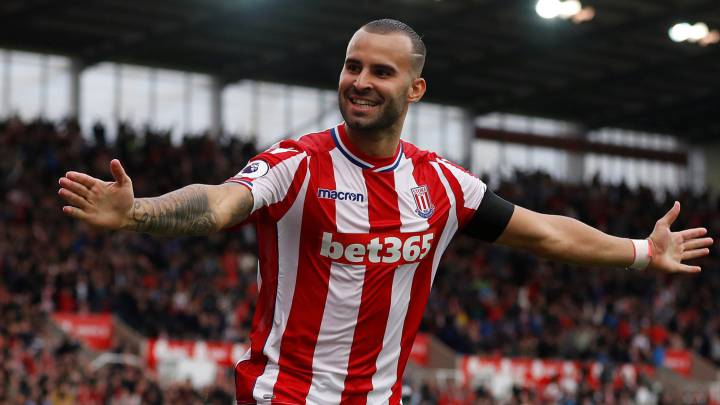 No sooner had the second half kicked off than new signing for Stoke City, Jesé Rodríguez, marked his debut with a goal against Arsenal in the Premier League.
Debut goal for Stoke's Jesé
The first half finished goalless although the Gunners had had the better of the play and were looking the most likely to find the net but against Stoke goalkeeper Jack Butland, the attacking force of Alexandre Lacazette, Mesut Özil and Danny Welbeck couldn't make the breakthrough.
Berahino-Jesé combination
But not long after the half time break and the former PSG and Real Madrid striker picked the ball up in the middle of the park, played it forward to teammate Saido Berahino, who held it briefly before rolling it into the Spaniard's path and he swung a solid left foot at it which was firm enough to beat Petr Cech and nestle in the far side of the goal.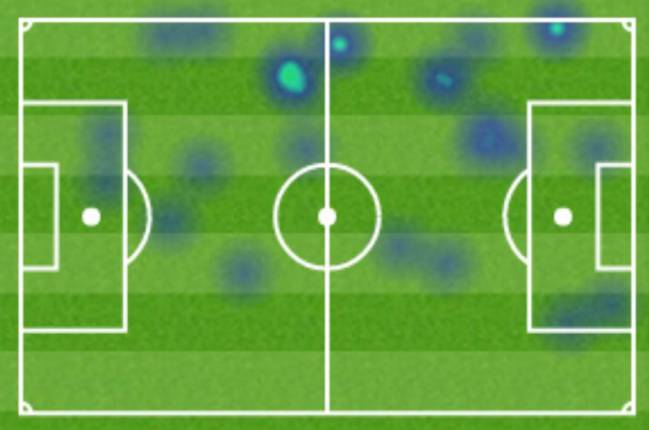 The man from Las Palmas is looking to resurrect his stuttering career with Mark Hughes' team and couldn't have made a better start. He was later substituted on the 71st minute after a job well done and the team held out for the three points.