Bale returns to LaLiga four months after his injury
The Real Madrid player's last league game was the Clásico on 23 April, when he injured his calf.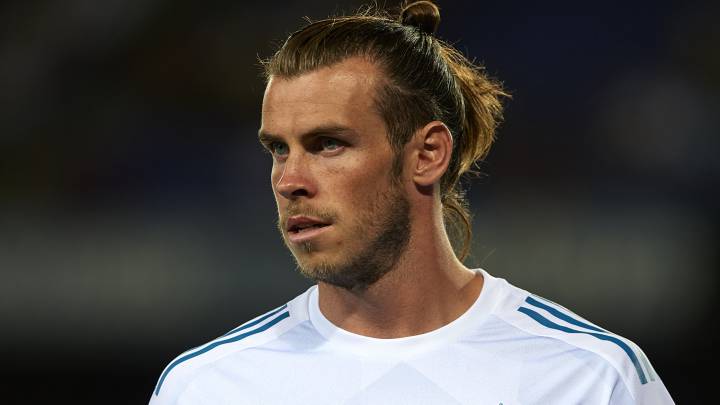 Real Madrid make their LaLiga 2017/18 debut on Sunday against Depor at 22:15 CEST, and Gareth Bale will be there, in his first league game for four months. His last match in the Spanish top flight was the Clásico on 23 April, at the Bernabéu. That day the Welshman had to leave the pitch after picking up a calf injury in his left leg. An injury that would see him out for the rest of the league and only make it back for the Champions League final in Cardiff, where he came on for just 13 minutes.
Bale alongside Benzema
With Bale's return alongside Benzema, Lucas Vázquez will drop to the bench. Cristiano Ronaldo is out suspended.
Isco and Casemiro back
Real Madrid's other incomers are Isco and Casemiro. Nacho for his part has a chance of being in the starting XI, in place of Varane.
On the other hand, Kovacic is likely out for the game at Riazor, with a muscle strain originally picked up in the Spanish Super Cup. He worked out in the gym on Friday.