Transfer market live online: Tuesday 22 August 2017
Rumours, transfers, speculation, done deals: all the summer signings and departures in LaLiga, the Premier League, Serie A, Ligue 1 and beyond. Valencia-Barcelona: Copa del Rey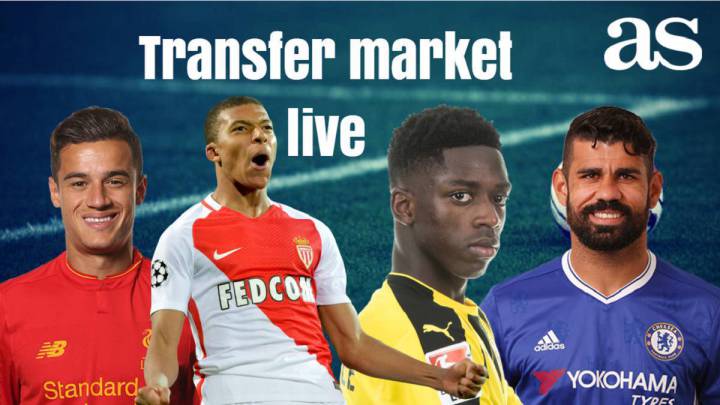 Once again in the summer transfer market, clubs around Europe are cranking up their efforts to find those perceived missing pieces of their footballing jigsaw puzzles. Join AS English for live transfer news throughout the day as we keep you up to date on all the movements happening in European leagues and beyond. Rumours, talks, expected deals, completed signings, contract extensions - it'll all be covered right here.
Transfer market live: Tuesday 22 August 2017
There are hugely conflicting reports regarding PSG's Monaco business. Some say Kylian Mbappé AND Fabinho will join soon, some that a loan deal is all that can be managed at the moment due to FFP, while others say that a deal is still some distance away. Clarity is something in the future...
Reports this morning suggesting that Ligue 1 club Lille are lining up a £36m bid for Chelsea's Michy Batshuayi. Immediately 2+2's are done to calculate that rumour-triggering Pierre-Emerick Aubameyang must be on his way to Stamford Bridge.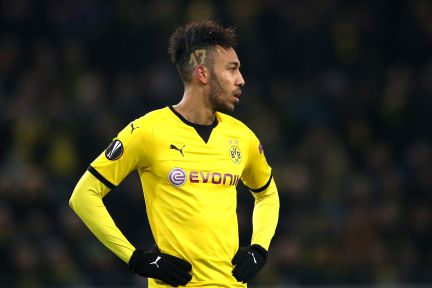 Welcome to Tuesday's transfer fun. We'll get our fingers grubby to bring you all the latest coverage right the way through the day...