Manchester City's glass tunnel lets fans watch them appear
The Etihad stadium hosted City's first home game of the season against Everton on Monday evening and some lucky supporters took advantage of their innovation.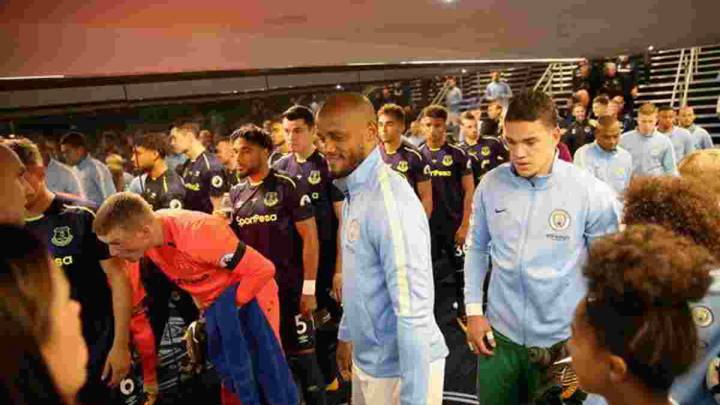 The mysteries and intimacy of the tunnel ahead of a big game are no more. That's certainly the case anyway at Manchester City's Etihad stadium where they have introduced glass panels for fans to view their heroes, rivals and officials in the final seconds before kick off.
Fans up close and personal at Man City
This innovative approach to providing even more access to the paying fans has been met with a mixed response on social media and time will tell whether or not the players enjoy this close proximity as they harness their focus and prepare their mind. Of course, television companies have already had there cameras mingling with players pre and post match in recent years and this is just another step.
Would you like the same approach taken by your club? Leave a comment with your views...